Do you know that Japan had been ever called the island of Gold, "Zipangu"? When you finish reading this post, you might find the gold for your business.
What the World is Buying in Japan
"Japan as No.1" is the Start of Decline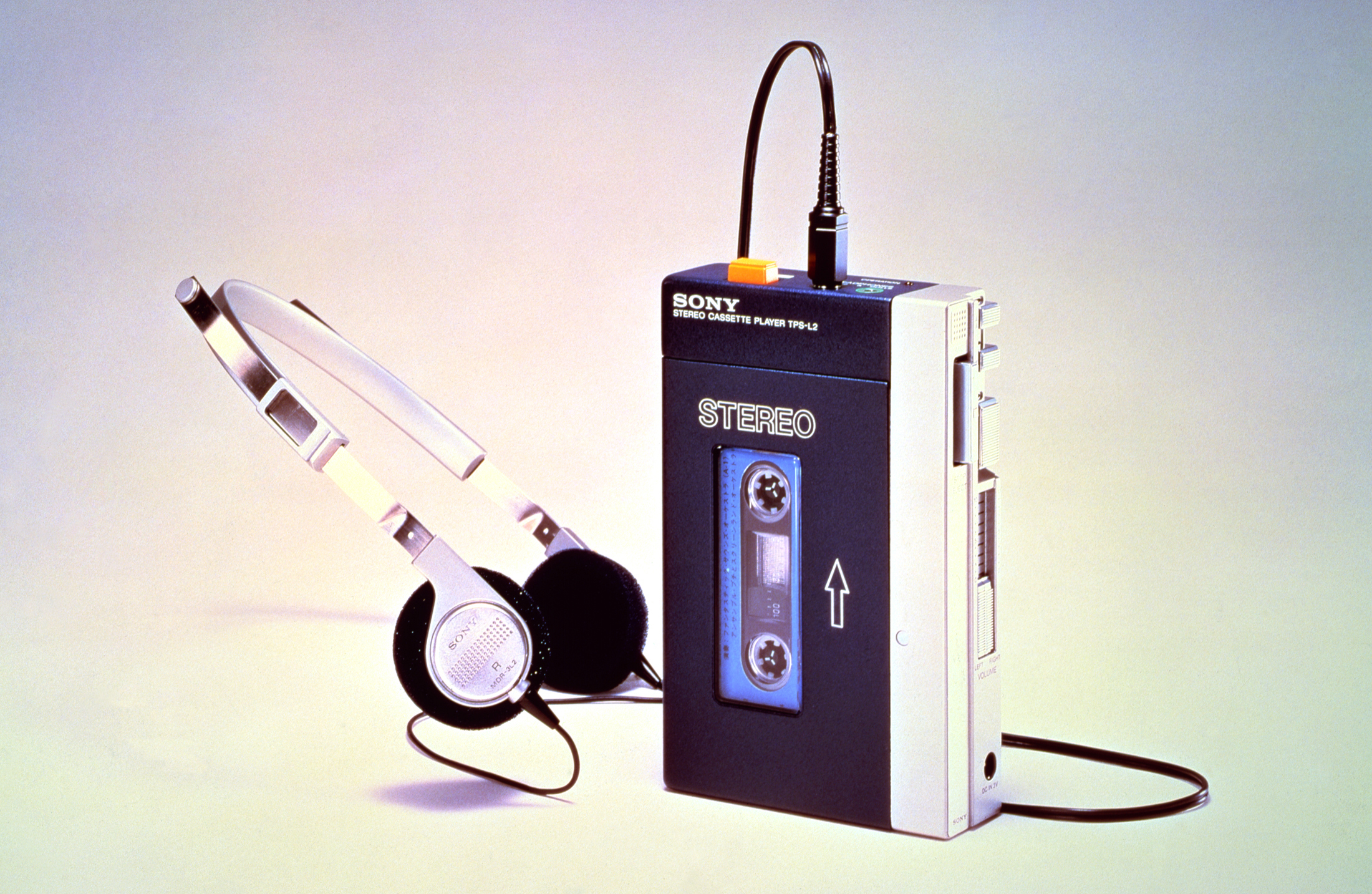 What can you imagine from the phrase "Made in Japan"? In the past, the symbol of that had indicated automobiles and consumer electronics. Especially for the last 20 years of the 20th century, these Japanese products made by Japanese big companies, such as TOYOTA, NISSAN, SONY, TOSHIBA, and Panasonic,  dominated the world market with their high quality and low prices, which brought Japan much praise and wealth. "Japan as No. 1", published by sociologist Dr. Ezra Vogel, is a well-known book.
However, this growth of Japan was not eternal. Since the Plaza Accord was agreed upon by the finance ministers of the G5 nations in 1985, the strong Yen had proceeded rapidly and sustainably. This had lost the advantage of Japan in trade with the U.S. gradually. Finally, in 1989, Japan's economic growth, which had continued for more than 30 years, also came to an end.
As Japanese manufacturers struggled to turn a profit in the 21st century, they had one major decision, which was overseas manufacturing. This decision and implementation succeeded in bringing some benefits to Japanese global companies. On the other hand, they amplified some negative elements which cannot be ignored. These elements have hollowed-out industries and the stagnation of technological innovation in Japan.
These Japanese companies were so busy transferring their manufacturing overseas that they neglected technological innovation. Meanwhile, some of the "Big Tech" have built new digital worlds. Especially, digital consumer electronics such as digital cameras, mobile phones, mobile navigations, and music players, which had been dominated by Japan in the world, were destroyed by iPhones made by Apple one after another.
Consumptions Shift from Tangible to Intangible
Such digitalization has quickly changed the world's landscape, with the breakthrough of Big Tech and the decline of made-in-Japan industrial products and made people's lives more and more convenient. On the other hand, this has been a major factor in amplifying the disparity between people, environmental destruction, and global warming.
Recently, various countries, companies, and organizations have begun to publicize and implement their own initiatives toward the sustainable development goals, which were established to solve various global issues, including the above mentioned. And it should be noted that global consumer behavior has shifted from tangible consumption, which places value on possession, to intangible one, which places value on experience.
Of course, Japan is also no exception. Originally, their population is declining, and domestic demand has tended not to expand. Combined with the decline of "Made in Japan," their GDP growth has been sluggish. Therefore, the Japanese government decided to become a tourism-oriented country in order to acquire foreign demand.
Japan defines itself as one intangible value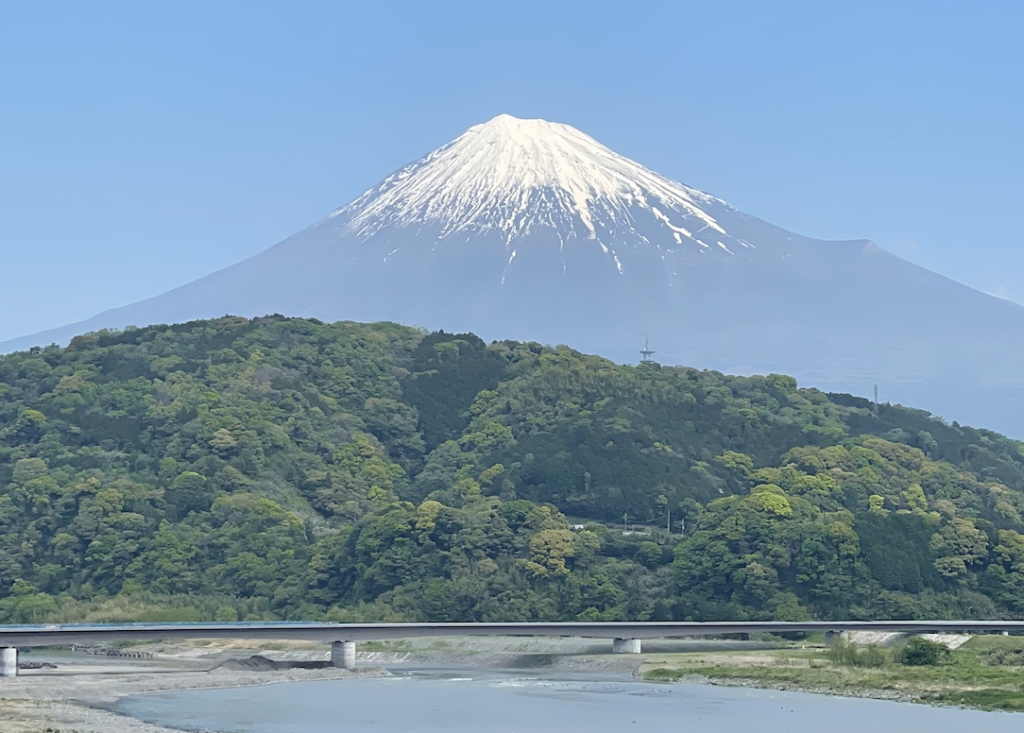 In 2006, the Japanese government enforced the Basic Act for Promoting a Tourism-Oriented Country, declaring tourism in Japan to be one of the most important factors of national revenue.
In Addition, the "Tourism Vision for Supporting Japan Tomorrow in 2016" declared that all of Japan's tourism resources, including historical and cultural assets, healthy Japanese food, rich nature, and convenient public infrastructure, should be made more attractive and open to the world, to make people around the world want to visit Japan more.
This declaration has brought about significant changes. In 2018, the annual number of foreign travelers to Japan exceeded 30 million, which is 3 times that recorded over 10 million in 2013. Furthermore, Japan was ranked first in Travel & Tourism Development Index 2021 released by the World Economic Forum, ahead of the United States and Spain for the first time.
Another major change is the purpose of foreign travelers to Japan. Up until now they had almost visited well-known sightseeing spots such as Tokyo, Kyoto, Osaka, and Yokohama, but now some of them are traveling to regions that are not famous, and they are thinking that experiences are more important than shopping or sightseeing.
What are their experiences? To mention some of their experiences, there are climbing Mt.Fuji, soaking in Onsen(hot spring), making traditional potteries, training in Zen temples, and communication with the Japanese. You might have already noticed, these are to experience Japanese culture and nature.
What is "Super Delivery" from Japan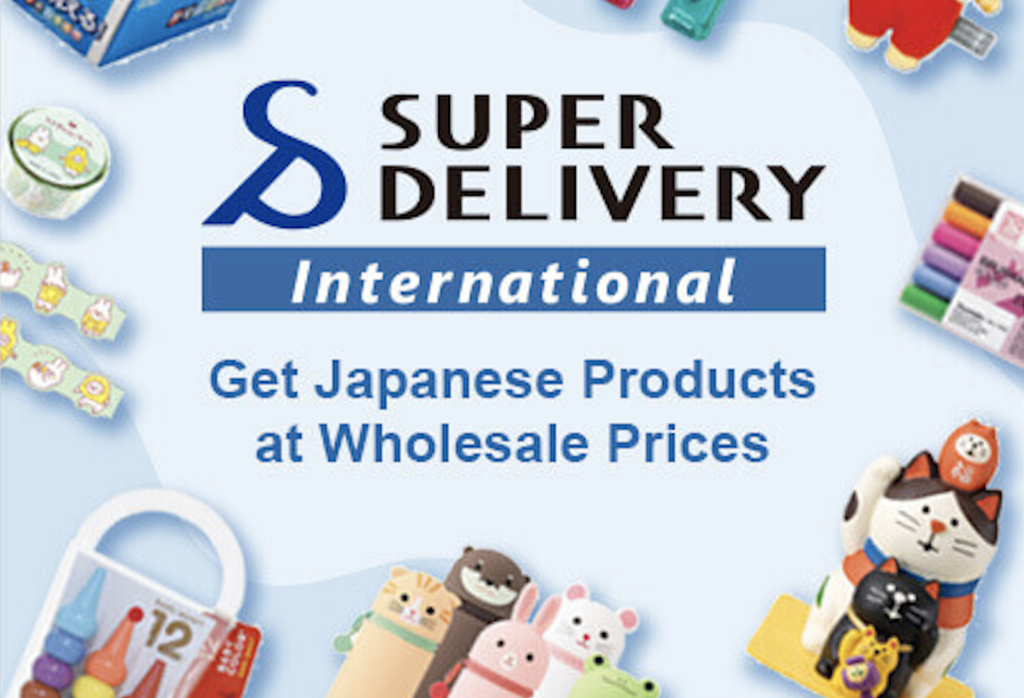 If you experienced the culture and nature of Japan, you could notice the "Omotenashi" spirit of Japanese introverts. This is a unique hospitality in Japan, and also one of the most famous concepts of Japanese incredible culture, as well as "Kawaii" or "Wabi-Sabi". And these concepts have produced a lot of excellent Made-in-Japan products, which combine high quality, function, and unique design.
As an extreme example, we would like to take up the toilet. Generally, when traveling, it is difficult to find toilets, especially in unfamiliar places. However, it is relatively easy to find them in Japan compared with other countries, because toilets are available at all public institutions, cultural facilities, train stations, department stores, convenience stores, and even on the Shinkansen bullet train, and can be used easily by anyone.
What's even more surprising is their cleanliness and functionality. The Bidet Seat, which sprays warm water over your soiled area after your defecation to clean it, is a cutting-edge feature of Japanese hospitality culture, and not only reduces travelers' stress at toilet but even can give them peace of mind. Pop diva Madonna gushed about Japanese culture during a 2005 visit and pointer to the Bidet seat as a key draw, saying "I've missed the heated toilet seats".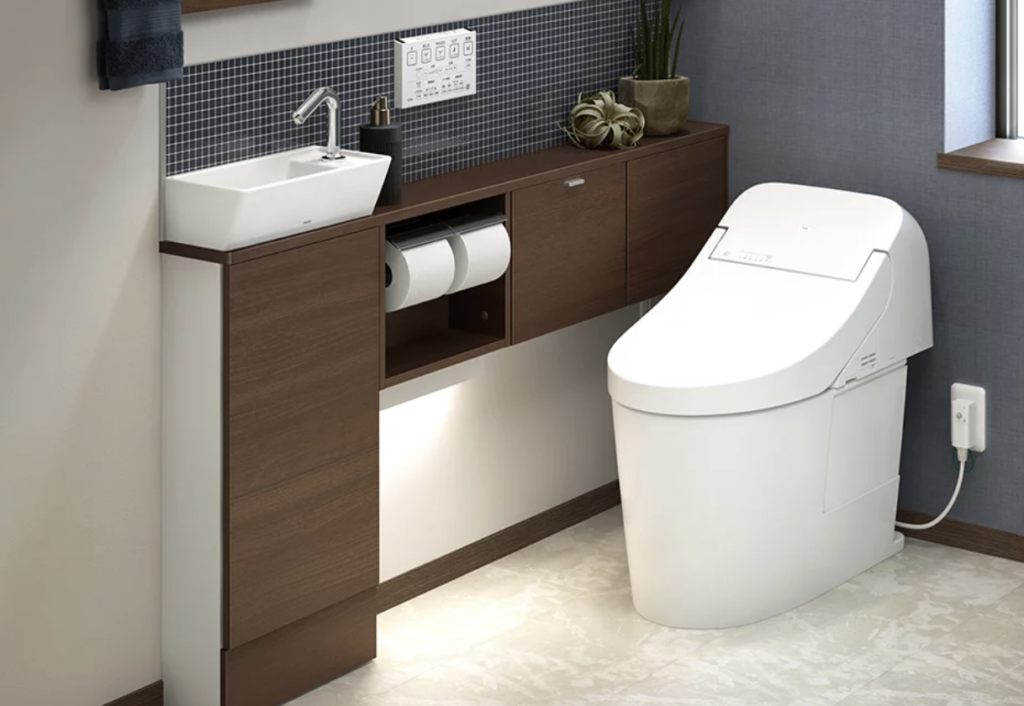 Certainly, it is much more difficult to carry them home because of their features. Nevertheless, after experiencing various cultures, travelers to Japan bring out to their own countries a variety of products made in Japan, which is rare and valuable for them.
Connecting Japanese wholesalers to buyers around the world
These products made in Japan are not made as souvenirs for tourists but are also purchased by the Japanese for daily use. Japanese people are very strict in their evaluation of products, in price, quality, design, and functionality, which is one of the factors that global manufacturers consider the Japanese market a strategically important base.
If you are determined to do business selling such Japanese products in your country, we might recommend Super Delivery, which has developed Business-to-Business(B2B) transactions in electric commerce(EC). Their business model is to sell Japanese products at wholesale prices.
Honestly, Japanese products are now available everywhere, because the world has a lot of excellent distribution networks and many EC companies that take advantage of them. However, most of their business models are Business-to-Customer(B2C). Using them, it is very difficult, for buyers who want to develop a business selling Japanese products, to control the number of purchases and prices.
Business Buyers can get Japanese Products at Wholesale Prices
Especially, if you start with a small business, these two factors should be the first to be resolved. Super Delivery can distribute Japanese products to worldwide buyers at 30-70% of the retail price,  and they can purchase more than 690,000 items from Japanese vendors.
In addition to the price advantage, purchase volume is adjustable so flexibly. They have no minimum order quantity for most of their items. In other words, buyers can order by the piece. On the contrary, for large orders over USD 15,000, Super Delivery will negotiate with the vendor and proposal the best delivery method.
Pick Up Recommended Genres in Super Delivery
The genres of Japanese products that BLUE SELECT would like to introduce are, of course, wholesaled by Super Delivery. Here we recommend three ones.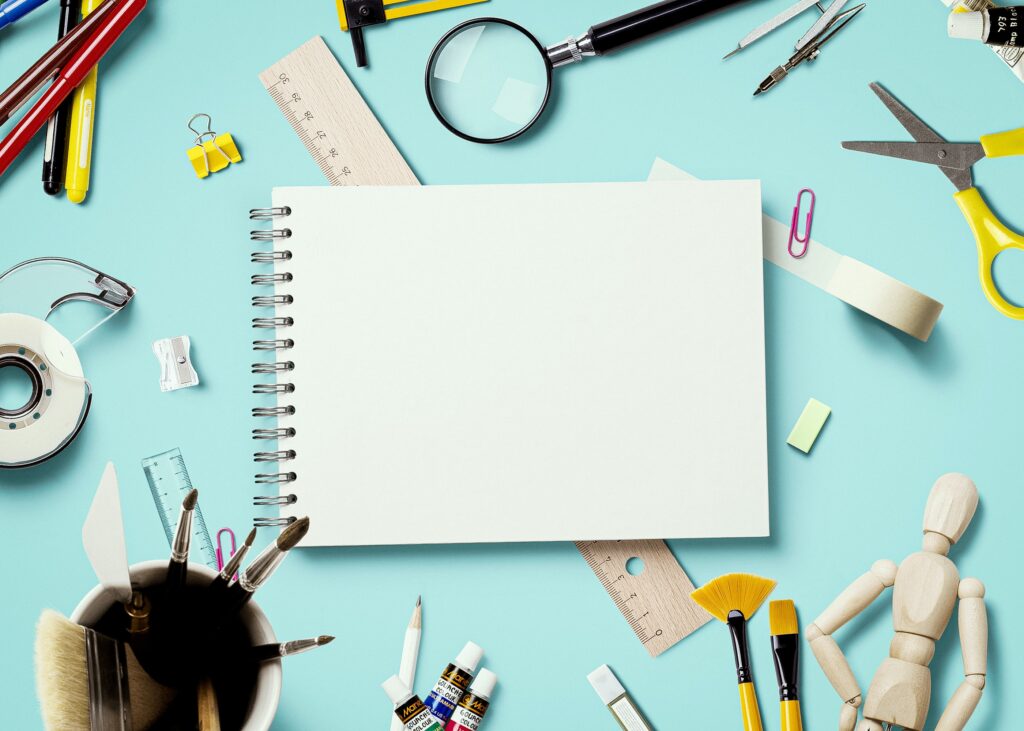 The Japanese stationery is the best in the world in quantity, quality, and price. This has appealed not only in performance but also design and represented Cool and Kawaii, which is newly based in Japanese culture. A lot of stationery shops, such as specialty stores or tenants in a large shopping mall, are dotting everywhere in Japan. Recently, several visitors to Japan have included a visit to stationery shops in their travel plans.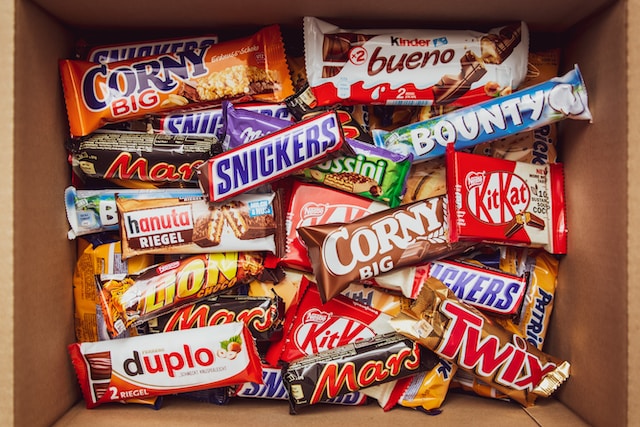 It is so natural that Japanese-style meal "Washoku" is focused by travelers to Japan, because this is famous enough to be designated an intangible cultural heritage. However, casual travelers sometimes feel self-conscious about making an experience with Washoku because of using chopsticks or complicated manners.
For them, it would be easy to wish to have Japanese soul foods, such as Suki-yaki, Gyoza, Tako-yaki, and Ramen, and as souvenirs to bring a taste of Japan to their friends, a lot of them tend to choose Japanese sweets and snacks, which have been very popular in their delicious tastes and variations only in Japan and are rapidly being well-known by recent globalization.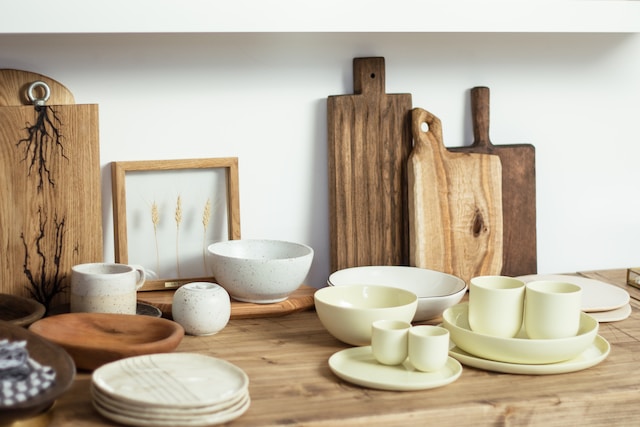 The Japanese food culture has been so famous over the world that some would wish to start business about that. If they hope stable supply of kitchenware, such as tableware, cookware, and teaware, we want to recommend ordering through Super Delivery. When you try to visit this site, you can see the useful sight for your business.