On 6 November 1989, at 6:45pm, an actor passed away at age 40.  His name is Yusaku Matsuda.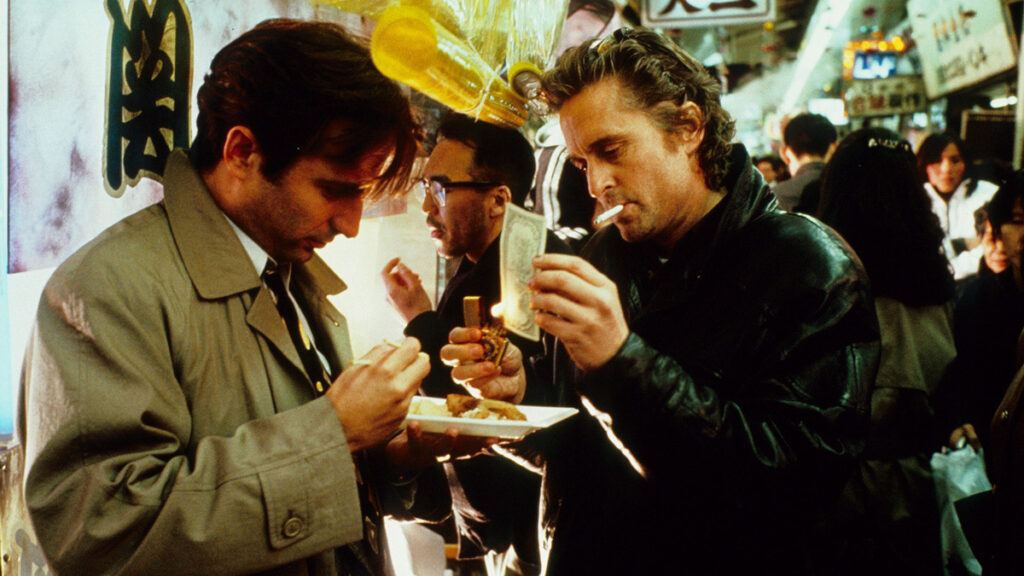 TM & Copyright (C) 1989 by Paramount Pictures Corporation. All Rights Reserved. TM,(R) & Copyright (C) 2022 by Paramount Pictures. All Rights Reserved.
The Action Thriller Film with Ridley Scott and Michael Douglas
Ridley Scott will immediately remind us of "Blade Runner", which was released in 1982 and is called a masterpiece of science fiction films because of the replicants and new degenerate future created in reference to the landscape of Kabuki-Cho, Tokyo.
Black Rain is an action crime film directed by him in 1989, which grossed $46 million. NYPD detectives Nick(Michael Douglas) and Charlie(Andy Garcia) arrest murderous "Yakuza", Sato(Yusaku Matsuda) and take him to Japan. However, when they reach their destination in Osaka, Sato easily escapes from them with his henchmen's help. Confused by the language and cultural differences, they begin to search for Sato with Japanese detective, Masa Matsumoto(Ken Takakura).
During the search for Sato, they catch that he is involved in the manufacture of counterfeit dollar bills which has a dispute between him and his boss Sugai(Tomisaburo Wakayama), but Nick's partner Andy is killed by him. Vowing revenge, Nick attempts to contact Sato's boss and successes to hear that he will be making a "Teuchi "(reconciliation ceremony) with Sato.
Nick decides to kill Sato in the ceremony and goes to the farm where the ceremony is held. With the help of Masa, who once quit pursuing Sato, Nick gets into the final duel with Sato.
This title means that the black smoke from the explosions pours down in a mixture, and is a derisive reference to air raids. In other words, it depicts the cultural clash between the two countries from a scenario in which Neo-Yakuza such as Sato rose to power because the U.S. had rained down its own values on Japan.
Yusaku Selected Through an Audition
A lot of Japanese audiences had an interest in this work, because this was filmed in Osaka and cast many famous Japanese actors, such as Ken Takakura. However, Yusaku Matsuda, who acted as Sato, gained the most recognition for the film undoubtedly.
At first, there was no guarantee that Yusaku would accept the role of Yakuza. It seemed that the production side had made an offer to Jackie Chan. But he did not accept this offer, because he imagined that his fans would not hope to see his villain.
Finally, the role was chosen by audition, in which Ridley Scott, Michael Douglas, and Stanley R. Jeffs also participated. When this audition began, a large number of Japanese actors more than 300 gathered at the Imperial Hotel, the venue for the auditions. The last remaining were 4 actors, Kenichi Hagiwara, Jinpachi Nezu, Kaoru Kobayashi and Yusaku, who were all prominent. The final audition was then held on 5th Sep. 1988.
In the audition performances, the other actors tended to act big and showy, perhaps due to their nervousness. On the other hand, Yusaku kept his performance compact and calm. This appealed to Ridley's intuition that the film could be started filming soon if Yusaku was here.
Because He Acted Too Much Fascinating "YAKUZA"…
At first, Yusaku's Sato first appearance in this film, in which he killed other Yakuza, dominated all including the restaurant in N.Y. where the crime happened, Nick and Charlie who witnessed it, and the film's audience. His Yakuza's action was mad with not only a desire to dominate but also elegant and humorous.
As filming progressed, all the staff came to trust Yusaku's working. Also, Yusaku was Andy's enemy and killed Andy in the film, but they were very close on the film's set due to their close age.
In the final scene of the motorbike battle between Sato and Nick, Yusaku did not rely on stuntmen and drove the bike himself while performing the action.
Originally, the final scene was scheduled that Sato was to be defeated by Nick and dead at the end. However, Ridley later said about this scene, "If I kill Yusaku here, everything ends there. I thought that he was too much of a charming villain to serve time and live long enough. So I decided to shoot two ways and choose one for later consideration."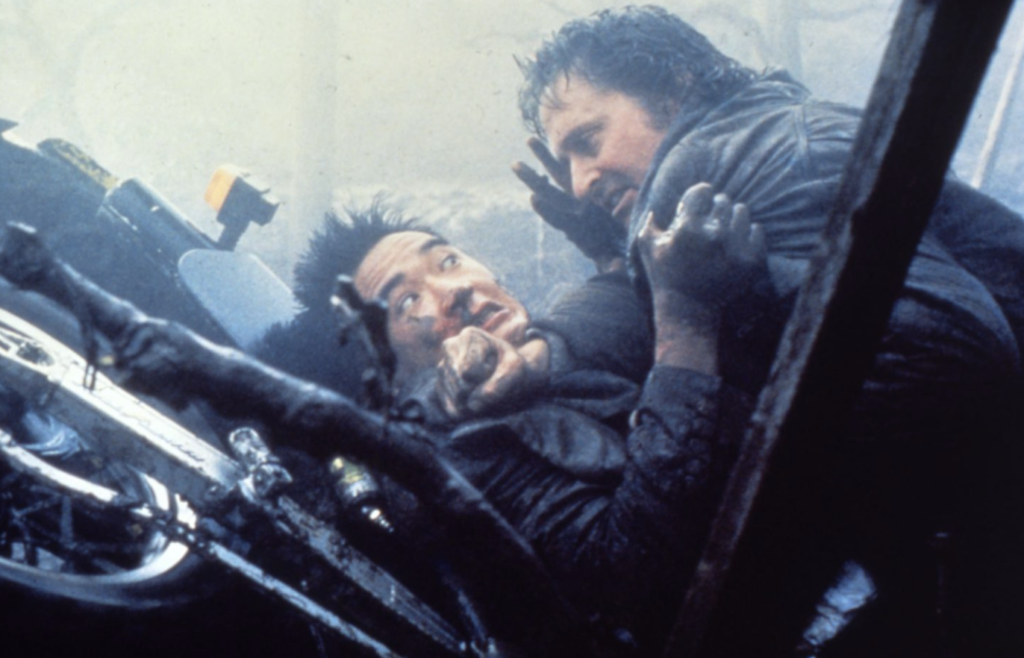 TM & Copyright (C) 1989 by Paramount Pictures Corporation. All Rights Reserved. TM,(R) & Copyright (C) 2022 by Paramount Pictures. All Rights Reserved.
Genes left behind by Yusaku
"This Film Gave me Eternal Life"
In "the country of the father of Cinema", which Yusaku often referred to the U.S., he became widely known through this film, which Robert De Niro watched to be eager to work with him. However, this was never achieved, because Yusaku breathed his last a month after the film was released.
As well-known, Yusaku had been fighting his illness during the filming of Black Rain. It was Bladder Cancer, which Almost crews of this film including Ridley, Michael, and also Andy, had not known.
Especially in Napa Valley, where the last scene was filmed, it was imagined that Yusaku was in a lot of pain and bloody urine, because Yusaku was difficult to come out of the waiting room trailer in three days when  this scene filming took. While enduring this unusual pain, Yusaku completed the filming. It was all about his dream of making it to Hollywood, and he saw this film as a once-in-a-lifetime opportunity for Yusaku.
The upper title word is that Yusaku said to Ridley after the filming complete.
Yusaku's identity and soul are still very much alive today. On the 20th anniversary of his death, his documentary film "SOUL RED Yusaku Matsuda" was released.
At the time, Yusaku had lamented that Japanese actors were not appreciated abroad at all. In fact, they were not used for Japanese roles in Hollywood films in many cases, and he had always said that the factors contributing to this were language differences, discrimination against Asians, and non-membership in "Screen Actors Guide".
Ryo Ishibashi, who changed from the vocalist of the rock band A.R.B. to an actor influenced by Yusaku, had heard these of him many times. After Yusaku's death, he took over Yusaku's will and appeared in a Hollywood film "The Crossing Guard"(1995), then acquired his SAG.
He also often used the expression 'the safe distance of good guys', which means that most people are doing just fine, just as long as they can pretend to be just barely dangerous within a safety zone, but he didn't, so he caused bankruptcy, he said.
But isn't this identity of his exactly that of an innovator? He is a person who aims to be different and a pioneer in any field at any time. For this reason, he is often disliked by people, but he is willing to do so, just like Steve Jobs and Elon Musk.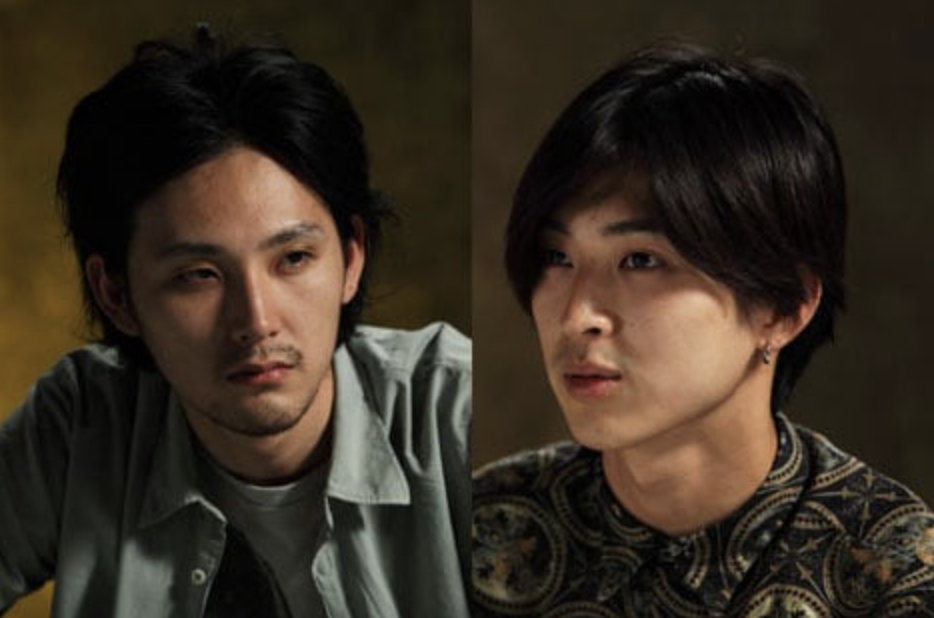 Yusaku's genes, other than his soul, have certainly been passed on to his two sons. They are Shota and Ryuhei. Both are now well-known actors in Japan and have co-starred in the previously mentioned SOUL RED. It will be very interesting to see what trajectory they follow in the future.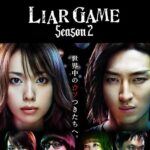 Liar Game Season 2
Media: DVD
Label/Distributor: Pony Canyon
Availability: CDJapan

70's Action Works with Yusaku Matsuda
Yusaku has appeared in a wide range of drama and film genres, now we will take a look at some of his most representative action films, which are his origin.
Taiyo-ni-Hoeiro, is the most famous of all Japanese criminal dramas without doubt. It was broadcast for 15 years from 1972 and remains hugely influential. In particular, The soundtrack of this drama has been used in various scenes.
The drama features a number of well-known actors, including Yujiro Ishihara, and Yusaku was selected to act the role of the Jipan-Keiji(meaning: Jeans Detective) at the tender age of 23.
One of the drama's attractions was the martyrdom scenes of the detectives, for which Yusaku is all too well known.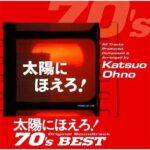 Taiyo ni Hoero Original Sound Track 70's Best
Media: CD
Producer: Katsuo Ohno
Label/Distributor: UNIVERSAL MUSIC
Availability: CDJapan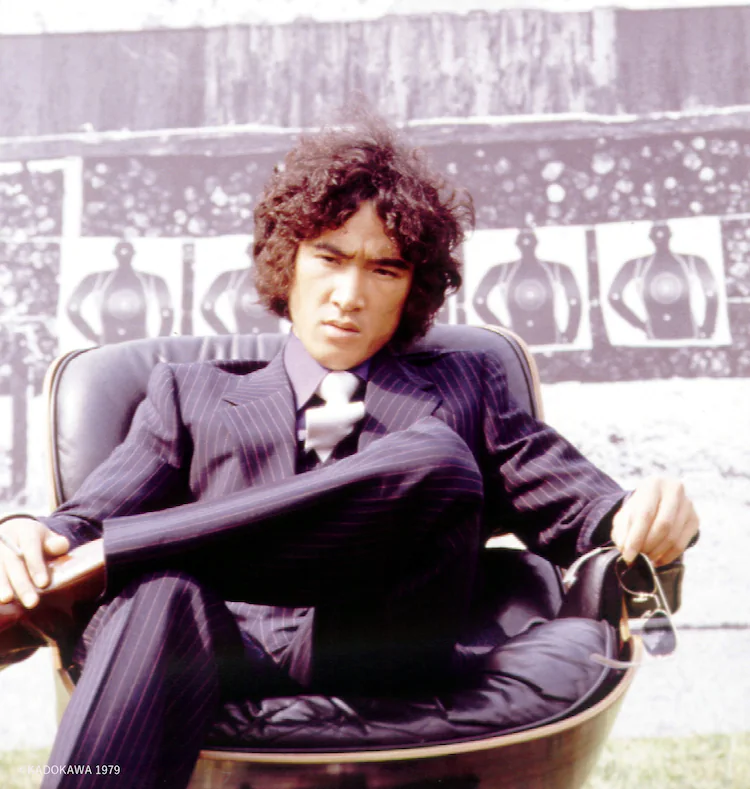 The film is originally based on a hard-boiled novel published in 1964 by Haruhiko Oyabu. The story is about a young man who works as an accountant for a major company but is actually a skilled sniper, who robs the company of a huge sum of money and aims to take over the company.
We, especially action cinema fans, will be captivated by his action with his wild body and his shooting style, which was trained in Hawaii because the director Haruki Kadokawa send him with the aim of filming a guns action movie, and it is worth watching the camerawork by Seizo Sengen making the city so cool and powerful by his blue.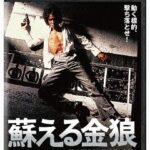 Yomigaeru Kinro
Media: Blu-Ray
Label/Distributor: KADOKAWA
Availability: CDJapan

#3: Tantei Monogatari (The Detective Story)
This is a detective drama broadcasted on TV between 1979 and 1980. It was not popular when it was broadcast, but was re-evaluated after Yusaku's death and has since become one of his masterpieces.
In this drama, Yusaku acted more verbally and comically than ever seriously and hard-boiled, just like a playboy detective, Peter Chambers.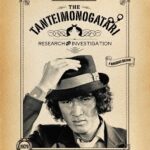 Tantei Monogatari
Media: Blu-ray
Label/Distributor: Toei Video
Availability: CDJapan