There is a manga artist in Japan who made her debut in the 1970s and still has a strong presence. Her name is Rumiko Takahashi. The world view of her manga is unique and continues to be loved and called the Rumic World.
Rumiko Takahashi's Rumic World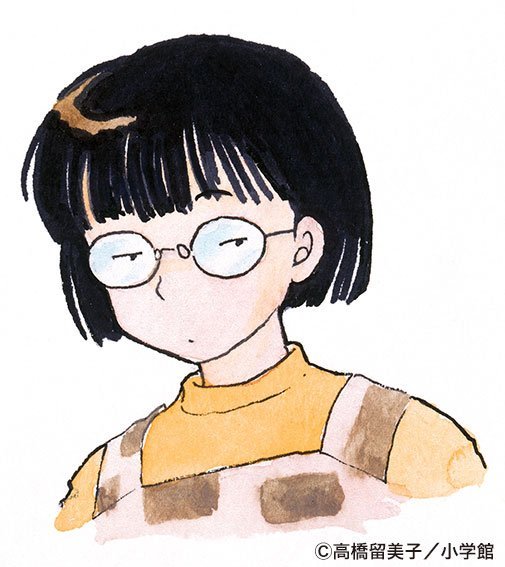 ©Rumiko Takahashi / Shogakukan
Achievements of Rumiko Takahashi
Rumiko Takahashi is one of the pioneering female manga artists in the field of shonen manga, and her representative works have all been made into TV anime series that have become huge hits and long-running series. The total number of copies of her comics sold worldwide was 100 million in 1995 and exceeded 200 million in 2017.
In 2019, she won the Grand Prix at the Angoulême International Manga Award, which is called the "Cannes of Manga". She is the second Japanese artist to win this prize since Katsuhiro Otomo, who created "AKIRA" and other works, won it in 2015.
In 2020, she was awarded the Medal with Purple Ribbon, which is given to people who have made inventions and discoveries in the field of science and technology, as well as outstanding achievements in the fields of academia, sports, and the arts. In 2021, she was inducted into the Harvey Awards Hall of Fame, one of the oldest and most prestigious awards in the comics industry, established in 1988 in the U.S. Osamu Tezuka was also inducted in 2020.
Rumic World beyond the Conventions of Manga
In the comments of the organizers of the Angoulême International Manga Festival, there is another impressive tribute: "Despite the fact that we live in a Japanese society where the stakes are high, we have been able to include outcasts and eccentrics in our manga to show that they too have a chance.
In Rumiko Takahashi's works, people who do not fit into the so-called "common sense of society" have been playing an important role in the stories long before the diversity of society was mentioned as it is today.
For example, Ryunosuke Fujinami of "Urusei Yatsura", who was raised as a man by his father and wears a school run and shouts "I am a woman!", and Ranma Saotome of "Ranma 1/2", who turns from a man to a woman when he drowns in water, are characters who have sharply cut into issues of gender identity and gender.
"outliers" or "eccentrics," but Takahashi always draws them with a light touch, without sounding preachy or making the reader feel uncomfortable. The real appeal of Takahashi's works is the way in which these "unusual" characters effortlessly slip into our daily lives.
People began to refer to this unique worldview as the "Rumic World," after her name.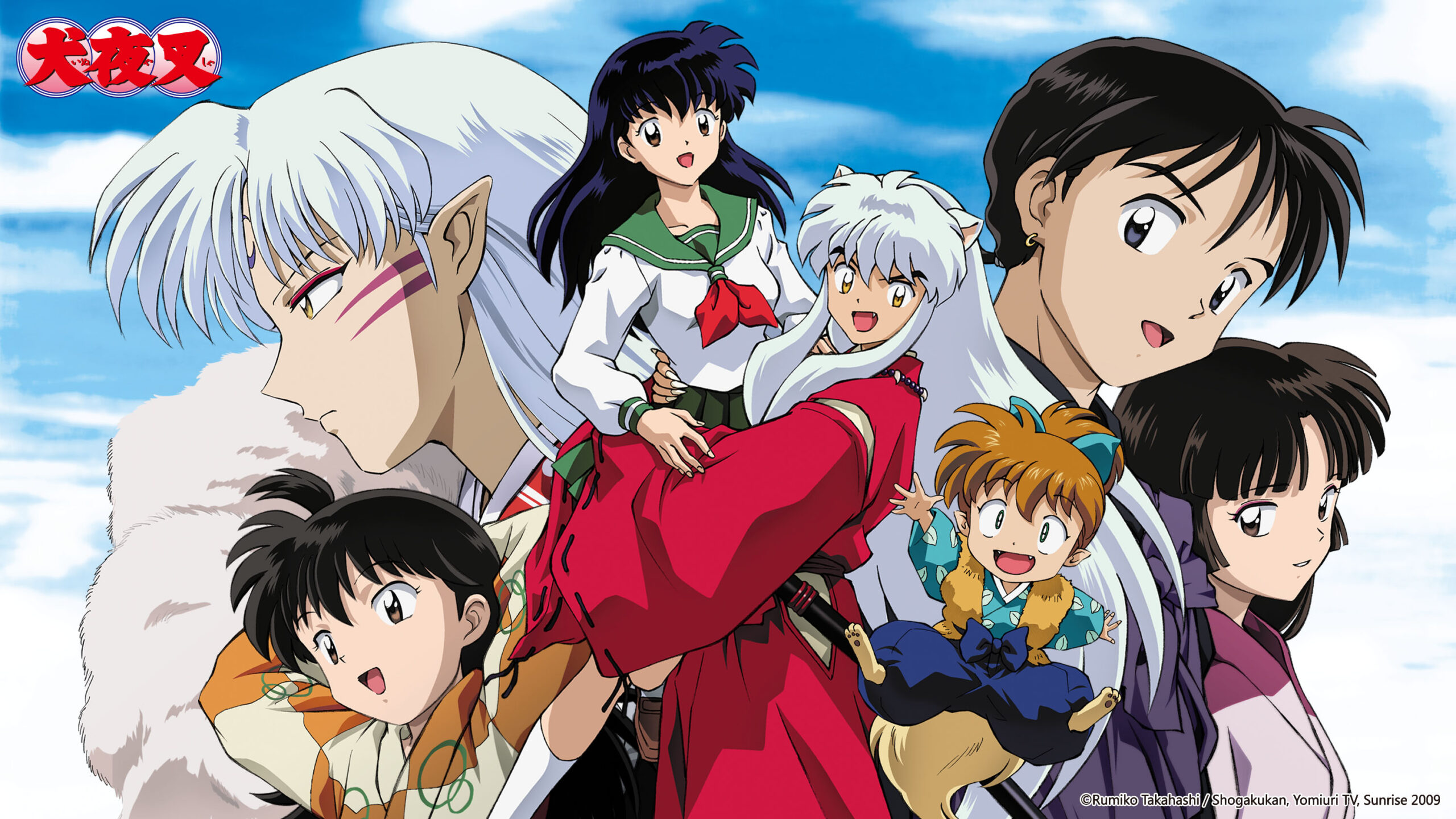 The original Inuyasha's manga was published in Weekly Shonen Sunday from 1996 to 2013, with a total of 558 episodes and a long storyline. The anime ran from Oct. 2000 to Sep. 2004 with a total of 167 episodes, and from Oct. 2009 to Apr. 2010 with 26 episodes, Inuyasha: The Final Act. In addition, four movies have been released as extras, indicating it a very popular content.
The series begins with Kagome Higurashi, a fifteen-year-old middle school girl from modern-day Tokyo who is transported to the Sengoku period after falling into a well in her family shrine, where she meets the half-dog demon, half-human Inuyasha.
After the sacred Shikon Jewel re-emerges from deep inside Kagome's body, she accidentally shatters it into dozens of fragments that scatter across Japan.
Inuyasha and Kagome set to recover the Jewel's fragments, and through their quest they are joined by the lecherous monk Miroku, the demon slayer Sango, and the fox demon Shippo. Together, they journey to restore the Shikon Jewel before it falls into the hands of the evil half-demon Naraku.
The most appealing aspect of this work is its narrative, which moves forward in the ultimate diversity of time, people, and relationships that transcend life and death.
The first is the diversity of time periods. The story begins in the Sengoku period when Inuyasha is sealed away by Kikyo, but Kagome Higurashi, the reincarnation of Kikyo, travels from the present day to the Sengoku period, perhaps to break the seal.
As represented by Japanese anime and Korean dramas, there are many contents that include time slips, but what is unique is that the souls of the dead also transcend time.
In other words, along with the relationship between demons and humans, and one that transcends life and death occurs here.
Combination of Serious and Kawaii
This story has many more serious scenes than other Takahashi works, which is why it is said to be a work for adults.However, the addition of her unique characterization adds a sense of lightness to this serious story.
In particular, the "Kawaii" scenes created by the diversity of Kagome Higurashi and Inuyasha fascinate viewers. As typified by Maison Ikkoku, Takahashi's works have always had an overwhelmingly male fan base, but the fact that this work has a large number of female fans seems to be due to its "Kawaii" nature.
Powerful Battle Scenes by Sunrise
Inuyasha, a half-demon, and Sesshōmaru, a full-demon. These two are half-brothers, and although they share the same father, they fight each other. In particular, Sesshōmaru does not like his father's will that gave him "Tenseiga", and he fights fiercely to get "Tensaiga" from Inuyasha.
The various battle scenes, including this conflict, are one of the major attractions, especially in anime. The animation was produced by Sunrise, one of the pioneers in Japanese animation production.
One of Sunrise's most famous works is Gundam, which was produced in the 1980s and is said to be a groundbreaking work that changed Japanese animation from something for children to one for adults. The techniques for expressing battle scenes that were cultivated in Gundam have been incorporated in abundance in Inuyasha.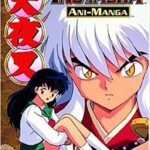 Inuyasha Vol.1
Media Type: Comics
Author: Rumiko Takahashi
Publisher: VIZ Media LLC
Language: EN
Availability: Amazon(US)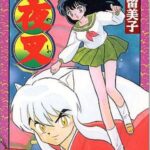 Inuyasha Vol.1
Media Type: Comics
Author: Rumiko Takahashi
Publisher: Shogakukan
Language: JP
Availability: CDJapan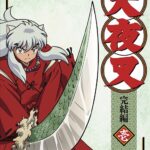 Inuyasha The Final Act 1
Media Type: DVD
Author: Rumiko Takahashi
Publisher: Sony Music
Availability: CDJapan