There is a type of pop music unique to Japan that uses a colorful sense of color to depict sophisticated urban scenes with a sentimental melancholy. In recent years, it has been described as "City Pop" and is supported both in Japan and abroad, but if you trace its origins, you are sure to find a milestone. This is "A LONG VACATION" released by Eiichi Ohtaki in 1981.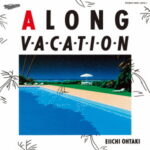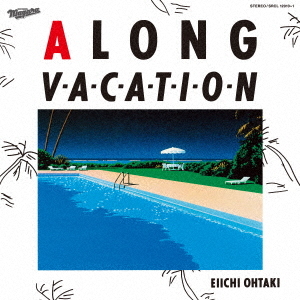 Eiichi Ohtaki Long Vacation
Media type: DVD-BOX
Language: JP (Subtitles: EN / CN)
Availability: CDJapan
The most first released CD title in the World
"A Long Vacation" is the fifth album by Eiichi Ohtaki, released in March 1981 on the LP format. Due to the strong sales of the LP, SONY chose "A Long Vacation" as one of the first five "CDs" to be released in the world in October 1982.
Forty years have passed since its release, but its musicality has not gone out of style. On the contrary, now that the spread of the Internet has brought City Pop to the attention of the world, it is experiencing a revival boom in Japan, being covered by various singers.
Eiichi Ohtaki & Takashi Matsumoto
Takashi Matsumoto is one of the most famous lyricists in Japan. Matsumoto's lyric writing career started in the late 70's, and together with Kyouhei Tsutsumi, a famous composer, he has long supported Japan's "J-POP".
Matsumoto and Ohtaki were once friends in a band called "Happy End". Because of this connection, Ohtaki asked Matsumoto to write the lyrics for "A Long Vacation" and it was realized.
The album "Canary," for which he wrote songs for Seiko Matsuda, one of the famous Japanese famous singers, is an ambitious work that imagines a new image of women in the 1980s, with a mature City Pop style.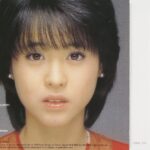 Seiko Matsuda Canary
Media type: CD
Language: JP
Availability: CDJapan
The Humanity of Eiichi Ohtaki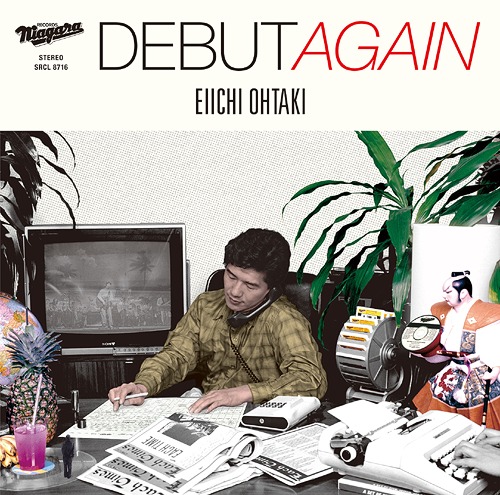 Eiichi Ohtaki (1948-2013) was a singer-songwriter, label owner, music producer, author, writer, radio DJ, and much more.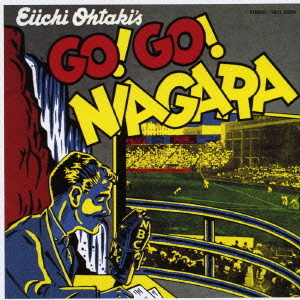 Eiichi Ohtaki was born five years before the start of television broadcasting. In other words, radio was the medium that Ohtaki was familiar with all his life. "GO!GO! Niagara", a DJ program that started in 1975, made Otaki's dream of becoming a DJ come true. His program was known for its mania, and the first Carole King song he introduced was from her days as a staff writer. On the other hand, he didn't play any of her songs after her breakthrough.
Ohtaki's radio program, which systematically introduced his unparalleled musical insight, from American oldies to Showa era songs and Ondo, is still talked about today.
Ohtaki had enjoyed Rakugo and other forms of entertainment since he was a child, and the Crazy Cats, which he heard at the age of 13, had an impact on him comparable to American pop music. He said, "Rakugo is philosophy, and I can do philosophical thinking by listening to Rakugo without reading philosophy books".
Ohtaki was also a Composer and contributed many songs to a wide range of musical fields.
The video below is a song named "Tantei-Monogatari" released in 1983. It was sung by Hiroko Yakushimaru in the same combination as "A Long Vacation," by Takashi Matsumoto(Lyrics) and Eiichi Ohtaki(Music).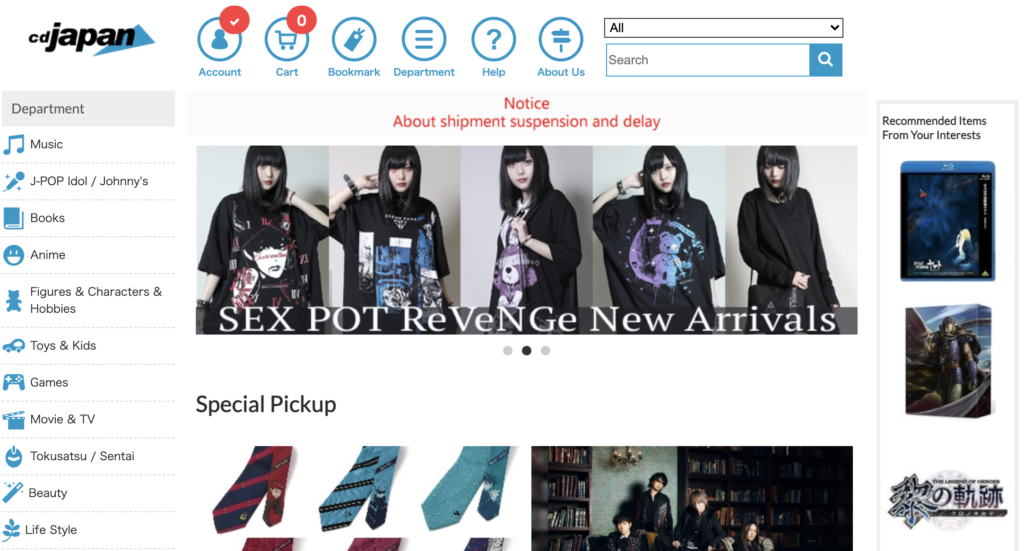 We recommend "CDJapan" to our Customers who are looking for Japanese entertainment. for over 20 years, CDjapan has been selling CDs, DVDs, Blu-ray, figures/good characters, plastic models, books, magazines, video games, Japanese crafts, etc., mainly released in Japan.
They are a company that constantly works with key suppliers to ensure that information about their products, including inventory information, is always comprehensive and reliable.
Therefore, we believe that you will have a safe, convenient, and enjoyable shopping experience with CDJapan.