There is a type of pop music unique to Japan that depicts sophisticated urban scenes with a colorful sense and a sentimental melancholy. In recent years, it has been described as "City Pop," and is supported both in Japan and abroad as a unique culture born in Japan.
City Pop is a type of popular music that was popular in Japan from the late 1970s to the 1980s. It is a type of new music with melodies and lyrics that are particularly urban, sophisticated, and Western-oriented.
Most of the major artists of city pop were either from Tokyo or based in Tokyo. Therefore, the "city" was inevitably the "modern Tokyo" that had undergone high economic growth, and it also contained a great deal of fictionality, a city of consumption in the style of an advertising city, one step removed from realism.
In such a "city," fashionable lifestyles and urban landscapes, as well as the loneliness and melancholy of city dwellers, were sung with good melodies and stylish chords in "City Pop".
Set in high economic growth and Tokyo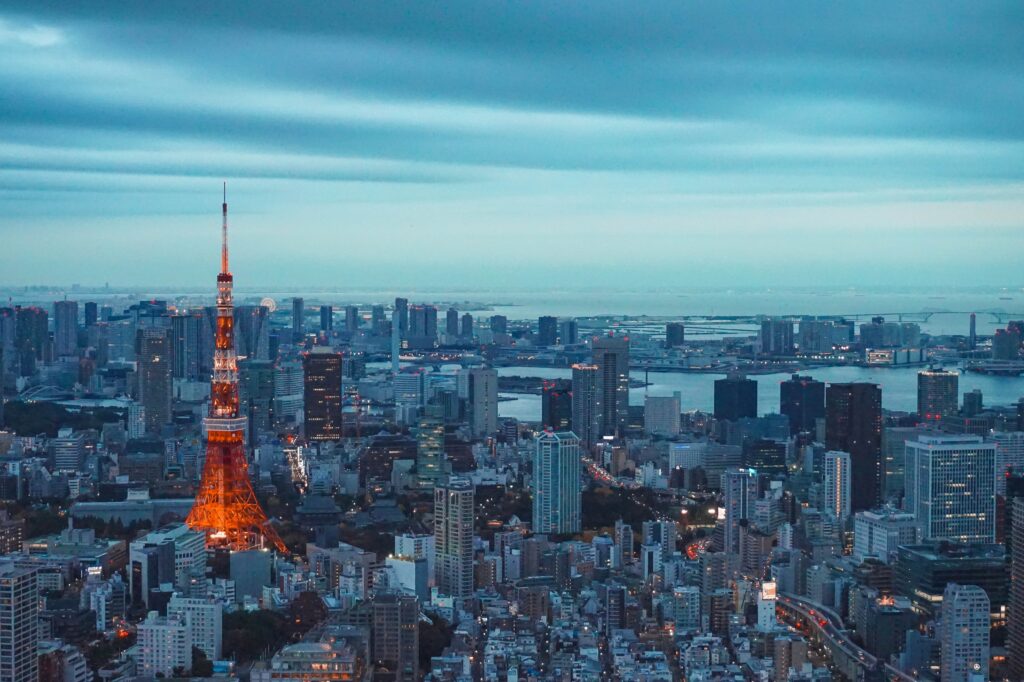 The background to the establishment of city pop was the social change of Tokyo becoming a cosmopolitan city, with the influx of foreign cultural goods due to the improved living standards of the Japanese and the globalization of the economy.
Another factor in the spread of pop music was the change in the environment in which people listened to music. Until this time, music listening had been an expensive indoor hobby, like LP records, but with the advancement of technology, it became an outdoor pastime.
Changes in listening style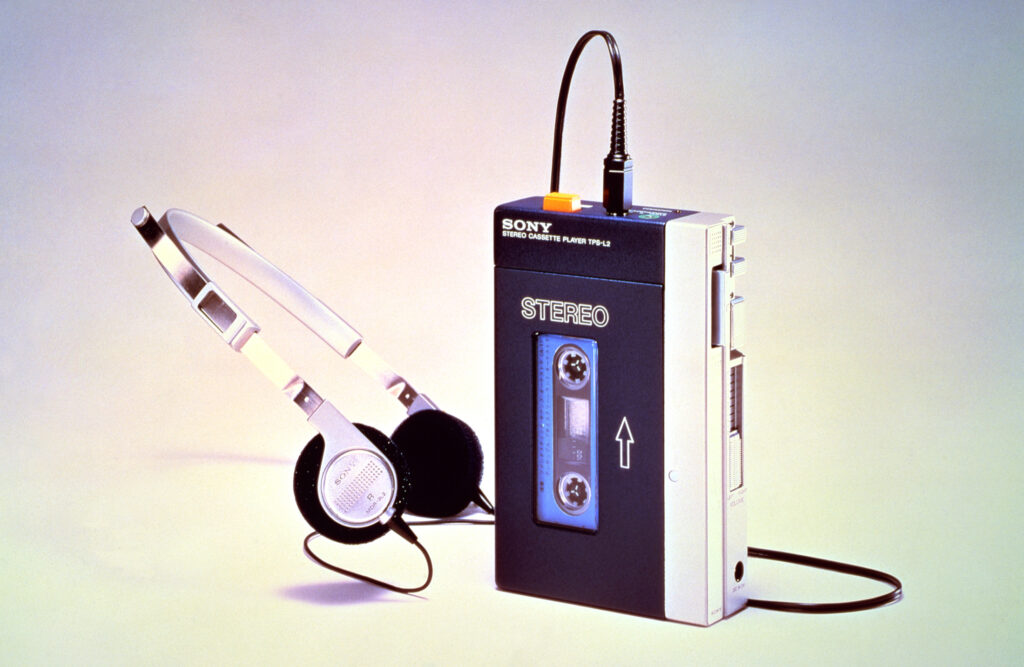 In the 1980s, however, young people began to rent records at low prices, record them on tape using a cassette deck at home, and take the tapes outside to listen to them using a walkman, boom box, or car audio system.
City Pop with a good feel in the ears was the perfect choice for such "background music to listen to outside. In particular, Eiichi Otaki's "A Long Vacation" (1981) and Tatsuro Yamashita's "For You" (1982) became two of the most popular albums to occupy car audio systems.
With these two albums, not only Tokyo but also the coastal resort areas from Yokohama to Shonan came to be included in the city pop scene.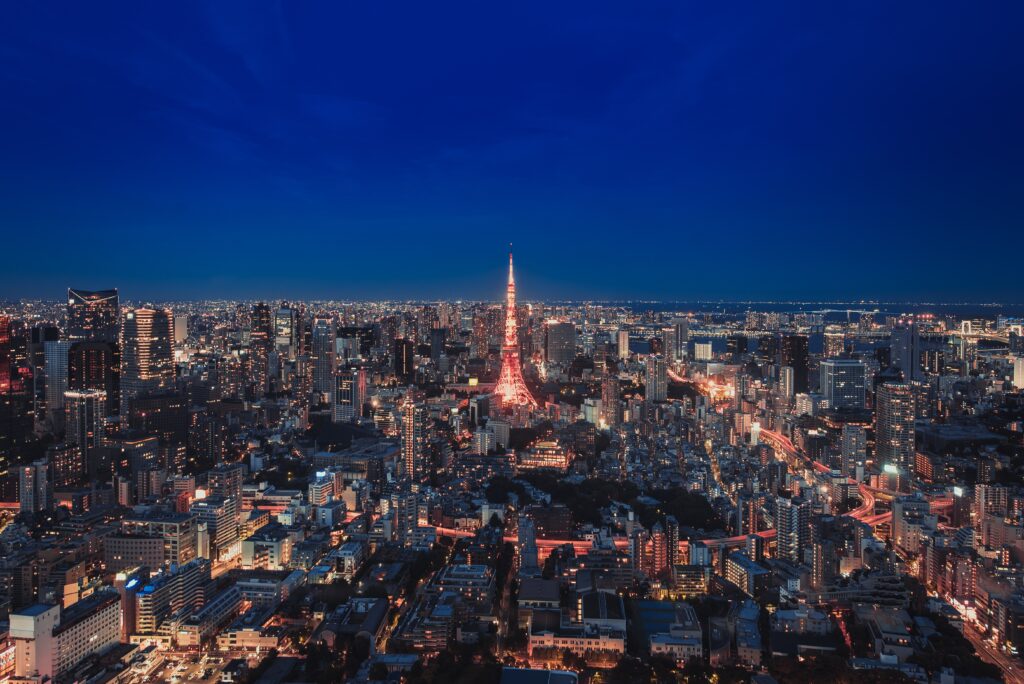 In the latter half of the 1980s, Japan's economy continued to grow at a rapid pace. This development was later called the "Bubble Economy," and the term "Japan as No. 1" was even popularized around the world.
At that time, "Trendy Dramas" depicting urban love and friendship became the target of young people's admiration. Targeting fashion-conscious young women, these dramas created a more urban feel. The theme songs for these dramas were also naturally urban and sophisticated.
These songs, while fulfilling the requirements of City Pop, evolved in a unique way that was different from City Pop. The forerunner of this was the OMEGA-TRIBE, which had a good balance of Western tastes such as AOR and fusion.
Omega-Tribe's strategy in terms of looks, such as dressing in fashions that were popular at the time, such as colored jackets, long slim ties, summer knits, and linen pants, also worked, and the group gained absolute support from young people, despite replacing the vocalist.
"Kadomatsu-Sound" fits the atmosphere of the night
Toshiki Kadomatsu was the opposite of Omega-Tribe, who looked good by the sea. His sound is cool, stylish, and urban, with many mellow songs that are perfect for spending an evening alone, forgetting the hustle and bustle of the daytime.
He is also an excellent producer and has provided songs for many famous musicians. In particular, "Can't Stop the Loneliness" by Anri and "You're My Only Shinin' Star" by Miho Nakayama are famous songs.
The Demise and Revival of City Pop
With the end of the Bubble Economy
Around the time of Omega-Tribe's breakup in 1990, Japan's economy went into a downward spiral and society began to feel stagnant. As a result, city pop, which was originally considered to be "skeletal and gloomy music," declined and was buried in "J-Pop".
Spread of the Internet environment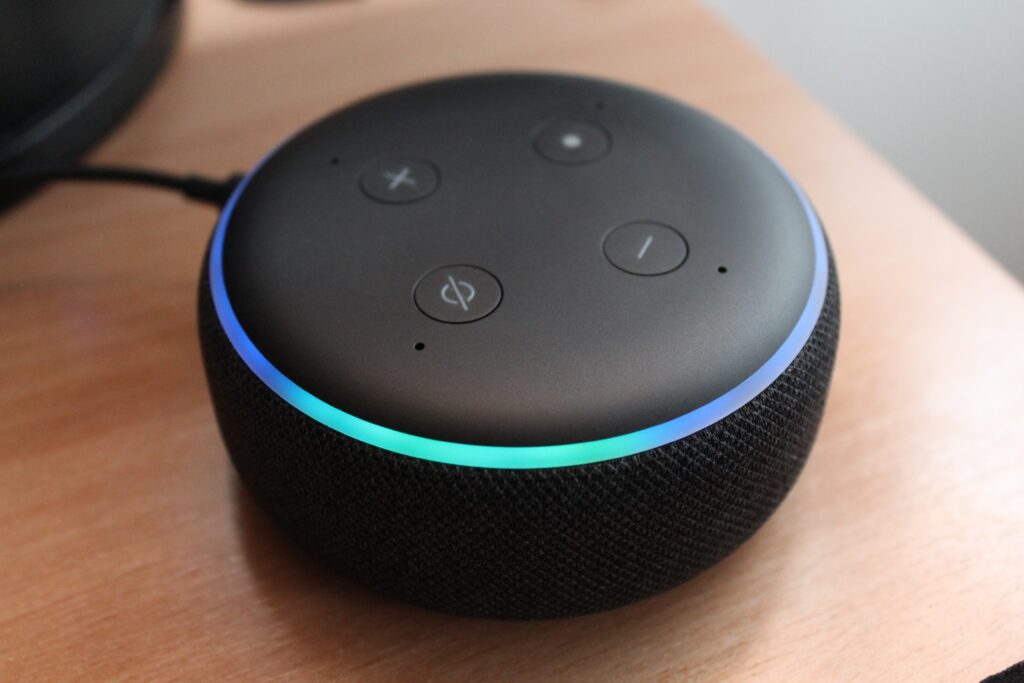 In the 21st Century, the internet environment became more widespread, and a new style of listening to music via streaming and video distribution sites was born, giving everyone easy access to a variety of music from anywhere.
In particular, music enthusiasts in the U.S. who were reevaluating AOR came to rediscover this buried movement in Japan. For them, City Pop has been the "unexplored territory of AOR," and its impact was huge because its existence had been unrecognized until then.
In 2018, Mariya Takeuchi's "Plastic Love" (1984) was uploaded to Youtube and received millions of views over the world.
Also fresh in our minds is Miki Matsubara's "Midnight Door: Stay with Me" (1979), which spread around the world in October of 2020 after it was uploaded by a Youtuber, Rainych.
This trend is now flowing back to Japan, and City Pop is being covered by many young musicians.