Japanese anime is widely popular throughout the world. Its existence is now synonymous with "Cool Japan." An essential part of the excitement of anime is the anime songs that are played during broadcasts, known as "Anison."
Why Anime Ending Songs, Now?
Opening(OP) and Ending(ED) Songs
Japanese TV anime broadcasts are basically 30 minutes a title. Songs are played at the beginning and end of the broadcast and are called the opening song(OP) and ending song(ED). These songs are edited and broadcast in short bursts of approximately 60 to 90 seconds. They are also replaced according to changes in the series of an anime, or the time of year. In other words, there are often several EDs and OPs for a single anime.
"Anison" is Japanese Culture
1970-80s was a period of widespread popularity for anime in Japan. However, as mentioned above, despite the fact that songs were played at the beginning and end of every anime broadcast, their status had been low and it had not even surpassed songs, pop music or even enka.
It was not until the beginning of the year 2000 that these songs became recognized as Anison in Japan. The major impetus for this came in 2009, when Nana Mizuki became the first ever anime voice actor singer to participate in the year-end Kohaku-Uta-Gassen (Red and White Singing Festival).
From this time onwards, the recognition of Anison has improved considerably. However, by this time, Japanese anime culture had already penetrated overseas, and similarly, anime songs were also recognized, especially among young people.
This phenomenon is the reason why the Japanese Government has recently launched a 'Cool Japan' strategy for inbound demand to Japan, focusing on subcultures such as anime.
Increased Attention to Ending Songs
In addition, in recent years, the ending songs have also attracted attention, with newcomers as well as well-known J-pop singers for the right to sing them.
Originally, ending songs have tended to be balladic or otherwise cool. This is intended to have a calming effect on the emotions that had been aroused by watching the anime. They were also less attention-grabbing than the openings and therefore have been easier to challenge. This environment pushes the ending song to become content that can embody "Cool Japan."
In this post, we will focus on anime ending songs that deserve special attention; in PART 1, we will list songs from the 1970-80s anime.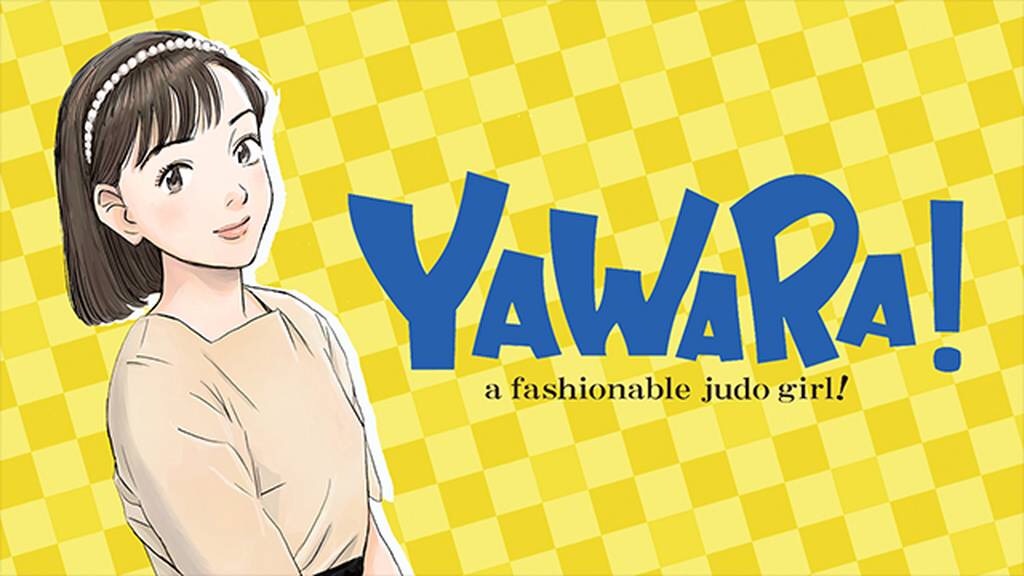 Judo Sport Anime by Naoki Urasawa
"YAWARA!" is an anime about Yawara Inokuma, an exceptionally talented judo fighter who is educated by Jigoro Inokuma and challenges to win a two-weight championship at the Barcelona Olympics.
Unlike the Spocon-Anime popular in the 1970s, this anime depicts the conflict between her judo talent and her wanting to be fashionable and romantic like general girls.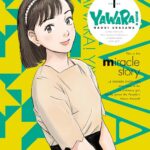 YAWARA!
Media Type: Blu-Ray
Author: Naoki Urasawa
Availability: CDJapan

Midori Karashima, "Egao-wo Sagashite"
Second of five ending songs in YAWARA!.
Midori Karashima is a Japanese pop singer and composer. She has sung many love songs with her beautiful voice. Especially, her "Silent Eve" in 1990 has been ever famous as s Christmas song.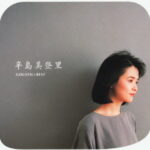 Golden Best Midori Karashima
Media Type: CD
Label/Distributor: Sony Music
Availability: CDJapan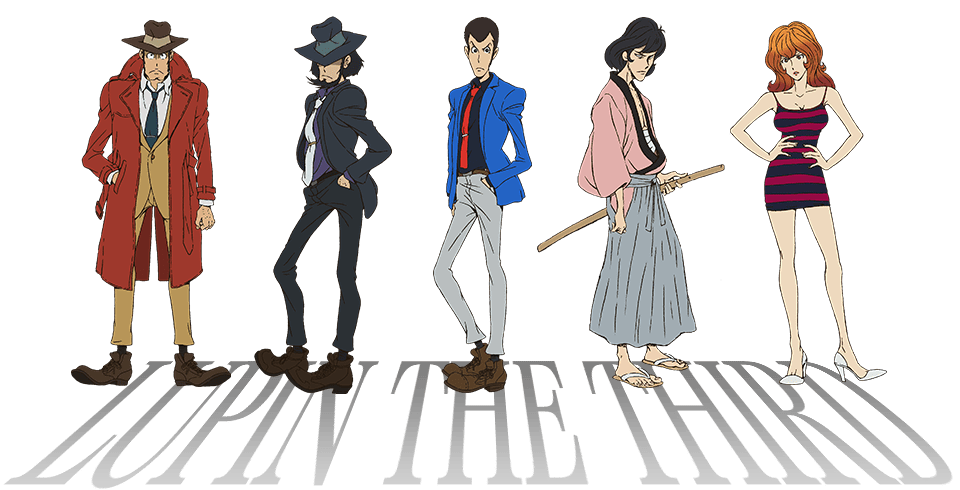 Action Anime by Monkey Punch
The anime features Lupin III, grandson of Arsène Lupin (Lupin I), as the main character, and is an action one with many elements of nonsense, comedy, and slapstick. The original author is Monkey Punch. It has maintained its popularity for more than 50 years since the first anime was broadcast in 1971.
The reason is still the presence of five geniuses with strong personalities. Lupin III, the thief with eccentric ideas and daring actions; Jigen Daisuke, the cool and righteous gunfighter; Ishikawa Goemon, the proud iai master who is too stoic; Mine Fujiko, the mysterious beauty who plays Lupin's tricks with her intense desire; Inspector Zenigata, the Interpol's investigator who is obsessed with catching Lupin but keeps getting away.
As the Lupin III TV series runs from part 1 to part 5, the opening songs as well as the ending songs are numerous and Many of them were written by the jazz pianist Yuji Ohno.
In this time, we try to select "Love Theme" with mellow instrumental sounds. Lupin III is energetic, so we enjoy its content a lot, but also consumes a lot of energy. We remember that hearing this song at the end, it really healed us.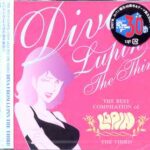 Diva From Lupin The Third
Media Type: CD
Label/Distributor: VAP
Availability: CDJapan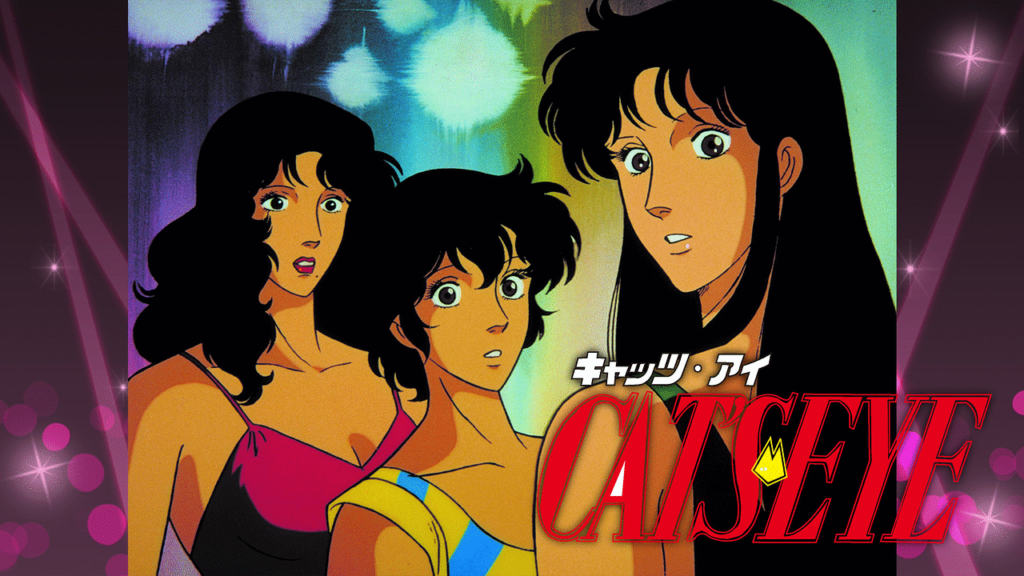 Tsukasa Hojo's debut manga work in Weekly Shonen Jump
Cat's Eye was Tsukasa Hojo's debut manga, serialized in Weekly Shonen Jump in 1981. In the 1980s, Weekly Shonen Jump was the most powerful boy's magazine in the history of Japanese manga, and also serialized "Captain Tsubasa" and "Dragon Ball", which became famous around the world. In other words, that's how high expectations were for Cat's Eye, which was also animated in 1983.
Cat's Eye is a group of mysterious thieves who send out threats to steal artworks and carry them out, and is made up of three beautiful sisters – Rui, Hitomi, and Ai Kisugi. The detective Toshio Utsumi is the one who tries to arrest these thieves and fails every time, but the story is set up so that Toshio and Hitomi are actually lovers.
This work has been developed as a media mix, with a manga and an anime, as well as a radio drama and a live-action movie.
Anri, "Dancing with the Sunshine"
In the history of J-POP, 1983 was a year of fierce competition between the big-name idols who debuted in the early 1980s, for example,  Seiko Matsuda and Akina Nakamori.
The song that intervened in the fray was "CAT'S EYE", the opening song of this anime, so-called "Anison". This event was shocking, because at the time "Anison" was considered to be an accessory to anime and separate from J-POP. This song by Anri led to a phenomenal increase in their recognition.
Incidentally, the opening song "Cat's Eye" and the ending song "Dancing with the Sunshine" were both written by Yoshiko Miura and composed by Yuichiro Oda. Particularly, Oda was well known for his Western-style, up-tempo song creating.
When Oda and his colleagues were looking for a singer who could sing this song, Anri was chosen, who had just steered her style towards an American city pop under the direction of Toshiki Kadomatsu.
Anri initially resisted the idea of singing Anison, but decided to sing this song because of the quality. This decision led to three changes in J-pop in the 1980s:
The first was the fusion of Anison and Japan pop songs, the second was the expansion of the city pop market, and the third was the awakening of her.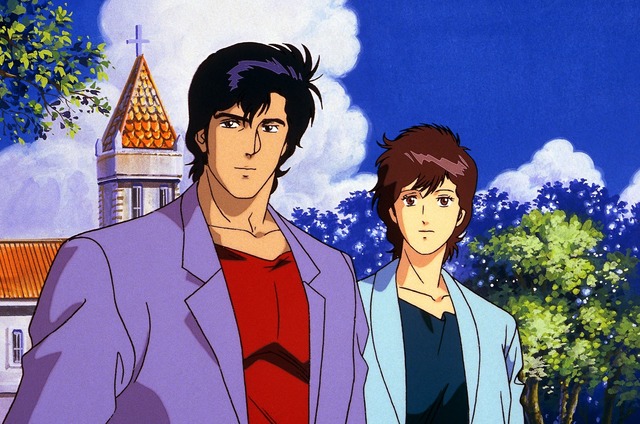 "City Hunter" is a manga written by Tsukasa Hojo and serialized in Weekly Shonen Jump from 1985 to 1991. It is an action story about Saeba Ryo, a top-notch sweeper who only accepts requests from beautiful women, and manages to get away with his dark work.
This has been adapted into an anime TV series four times and several films, both animated and live-action, including the 1993 live-action film starring Hong Kong superstar Jackie Chan as Saeba Ryo. The popularity of the series remains strong, with "City Hunter the Movie – Shinjuku Private Eyes" being released in 2019.
The long-lasting appeal of this work is probably due to the fact that it is a serious adult story with a good balance of comedic elements. Saeba and Makimura Kaori's City Hunter receives a request from women to solve their problems, which are accompanied by social ills that the police have no control over. They solve such problems in an exhilarating way, including slapstick. This provides us with a sense of relief, like Japanese period drama "JidaiGeki" with morality play.
The most sensational ending song in the long history of Japanese anime is undoubtedly "Get Wild".
Around 1986, when the first anime series of City Hunter began, anime ending songs had been still minor.  But "Get Wild" turned that concept on its head. The producers set themselves a challenge, which was to create a flow in which the Get Wild intro faded into the last scene of the anime and then went straight into the song. This sequence was synchronized with the cool behavior and dialogue of the main character Saeba Ryo, creating a stylish space.
Another challenge is TM network's fusion of Rock and dance music. Hidden behind the distinctive intro and impressive synth riffs, Get Wild contains no snare drum sounds, which are crucial in building the beat. Instead, the rhythmically chiming synths and the cleverly placed toms create a sense of speed, making it dance music in its own right.
In 2017, Get Wild Song Mafia was released as part of Get Wild's 30th-anniversary celebrations. This was an extraordinary collection of 36 'Get Wild' songs, including cover versions by other artists. This also proves how much the song has been loved.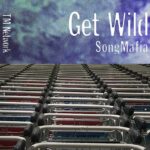 TM NETWORK / Get Wild Song Mafia
Media Type: CD
Label/Distributor: Avex Marketing
Availability: CDJapan