"Takeshi Kitano" is a film director who has made a name for himself as "the world's Kitano". He has another name, which is "Beat Takeshi "as a Comedian.
The Last Comedian of Asakusa, "Beat Takeshi"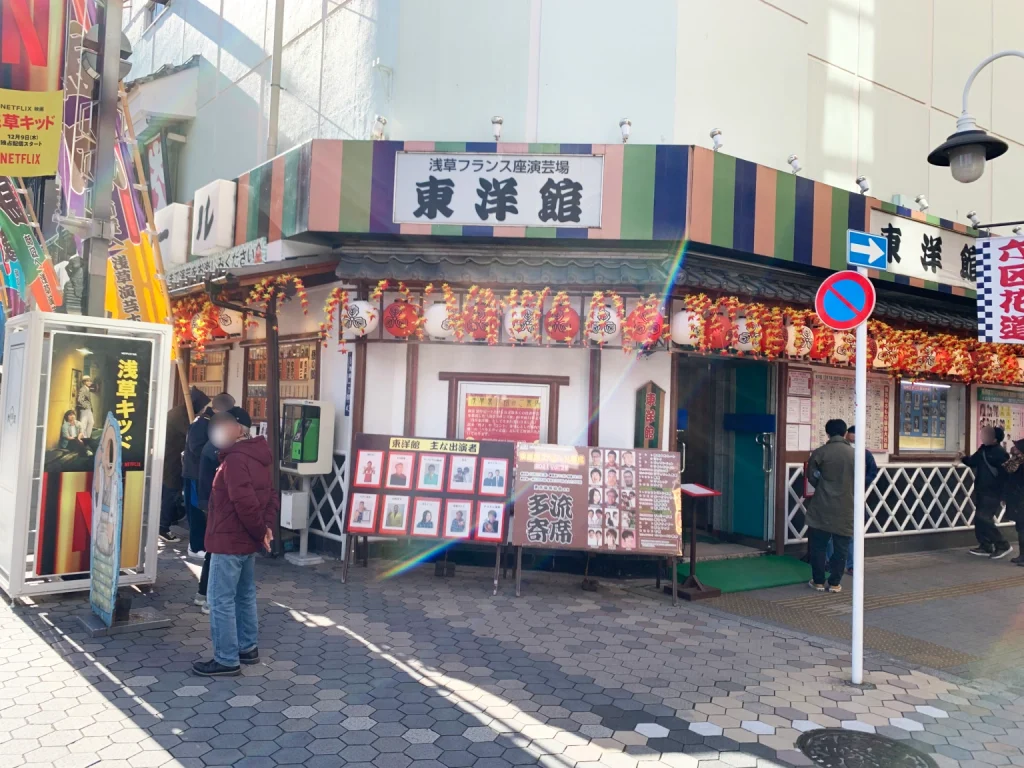 In 2021, the film "Asakusa Kid" has been released on Netflix, which is based on Beat Takeshi's autobiography about his youth spent with his comedy mentor, Senzaburo Fukami.
Takeshi worked as a lift boy at the Asakusa France-Za strip theatre owned by Fukami. In addition to the strip show, Fukami and his crew also performed comedy at the theatre, and Takeshi fell in love with Fukami's comedy and asked him to be his apprentice.
Takeshi's comedy improved day by day, but in contrast, the management of his France-Za continued to deteriorate, because the masses were more interested in popularized comedy in TV show than in small theatre's one. In particular, This early 1980s saw a "Manzai" movement, which dominated television and other media. Takeshi decided to start Manzai with his old friend Kiyoshi and left the France-Za.
What is Manzai? It is basically a style of comedy in which the actors make you laugh with their dialogue, while a style like Fukami's, in which they make you laugh with theatrical skits complete with costumes and accessories, is called "Konto".
The film also features a number of comedians. First of all, the director is Gekidan-Hitori, who looks up to Takeshi as his god. Takeshi's partner, Kiyoshi, is also a well-known comedian in Japan.
Furthermore, the role of Takeshi was played by Yuya Yagira, who won the Best Actor Award at the Cannes Film Festival in 2014, but it is said that the person who gave him acting coaching on Takeshi was an impersonator of Takeshi.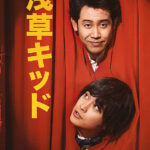 Asakusa Kid
Media Type: Subscription
Director: Gekidan-Hitori
Actors: Yuya Yagira, Yo Ohizumi, Mugi Kadowaki
Availability: Netflix
"Sharp Tongue" Manzai, The Two Beats
At first, Manzai is basically performed by two people, one playing "Boke" and the other "Tsukkomi".  The Boke is the silly one who constantly says jokes, makes errors, or acts stupid, the Tsukkomi is the smart one who reacts to or correct the boke's jokes and errors.
The Two Beats, in which Takeshi is Boke and Kiyoshi is Tsukommi, are characterized by the following 2 features:
#1: High Speed Manzai
They wanted to play a Manzai with simple, fast-paced talk that would overwhelm the audience, hence the name of them.
#2: Sharp Tongue Manzai
Their Manzai almost included dark jokes with sharp tongue from takeshi's downtown temperament. Particularly, the following phrase is so famous:
"Red lights, if we all cross them together, we won't be afraid."
This phrase was chosen as one of the buzzwords of 1980. This type of humor was innovative in Japan at the time, so young generation became enthusiastic about Takeshi.
Takeshi Pioneering New Comedy Style
"The Drifters" as the royal road to comedy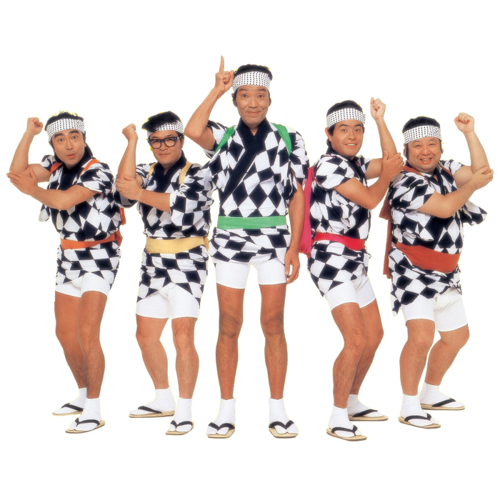 From the 1970s to the 1980s, there was a comedy group in Japan that retained unwavering popularity. That group was "the Drifters." Their crown program, "8Jidayo, Zenin Shugo"(It's 8 o'clock! All Together) was very popular, with viewer ratings once exceeding 50%. The program, which began in 1969, was broadcast in real time for one hour almost every Saturday at 8pm until it ended in 1985.
The program featured a stage performance by the Drifters' Konto comedy and songs by the participating idols, but the most important feature was that it was almost broadcast "Live." The troubles that live broadcasting can cause were probably one of the reasons the program was loved for so long.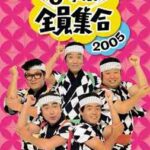 8jidayo Zenin Shugo
Media Type: DVD
Label/Distributor: Pony Canyon
Availability: CDjapan

"Oretachi Hyokinzoku" transformed Japanese Comedy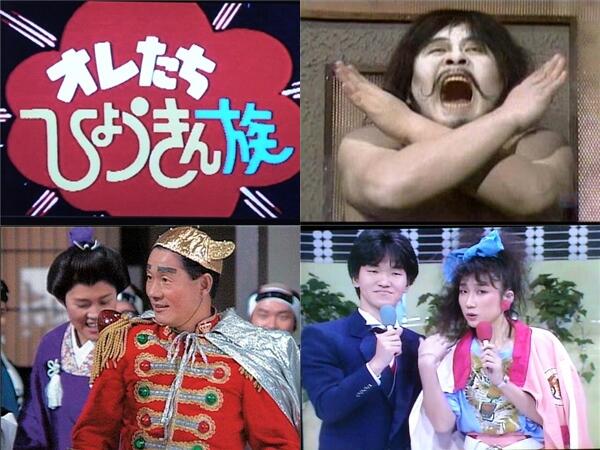 The legendary program was challenged head-on by "Ore-Tachi Hyokin-Zoku", in which Takeshi participated. These two programs have been still talked about as legendary comedy ones. One of the reasons for this is that they were broadcast at the same time, 8 pm on Saturday every week, and they were in fierce competition for viewer ratings.
In 1981, when Hyokinzoku began broadcasting, the ratings were only around 10%, far below the ratings of Zenin Shugo, which exceeded 30%. In 1982, however, the gap in ratings was rapidly approaching and finally reversed on 9 October that year. After that, "Hyokinzoku" began to win in terms of ratings and popularity, and finally in September 1985, "Zenin Shugo" ended its 16-year history.
Secondly, their battle marked a major shift in Japanese comedy. The Drifters' comedy was, so to speak, a craftsman's art with jokes being worked out from a script.
In contrast, Hyokinzoku had a basic script, but the content was largely free-talk by the performers. In other words, the quality of the comedy was left to the individuality of the performers.
This new style was accepted by the younger generation at the time and succeeded in gaining overwhelming support. And this style still has functioned as the central axis of Japanese comedy.
The "Takechan-Man" helps the strong and hates the weak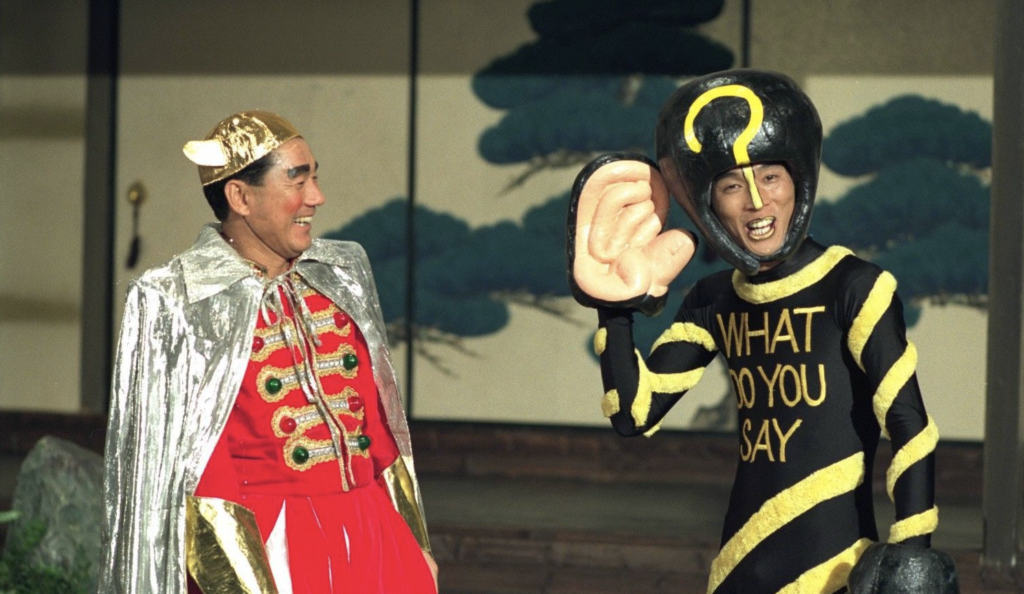 Left:Takechan-man, Right:Nandesuka-man
In 1982, TV scenario writer Fumio Takada appointed Beat Takeshi as DJ for the radio program 'All Night Nippon'. This caught the attention of the TV station's director, who decided to start a comedy program with Takeshi as the central figure, which was "Oretachi Hyokinzoku".
Takeshi appeared on the program, mainly as the character "Takechan-Man" and developed his comedy style with the heel characters played by Akashiya Sanma, "Nandesuka-Man", "Pahdennen", "Black Devil" and "AmidaBaBah" by going with the flow and free-talking on the spot.
This style of relying on the individual comedian's ability is still the mainstream of Japanese variety shows.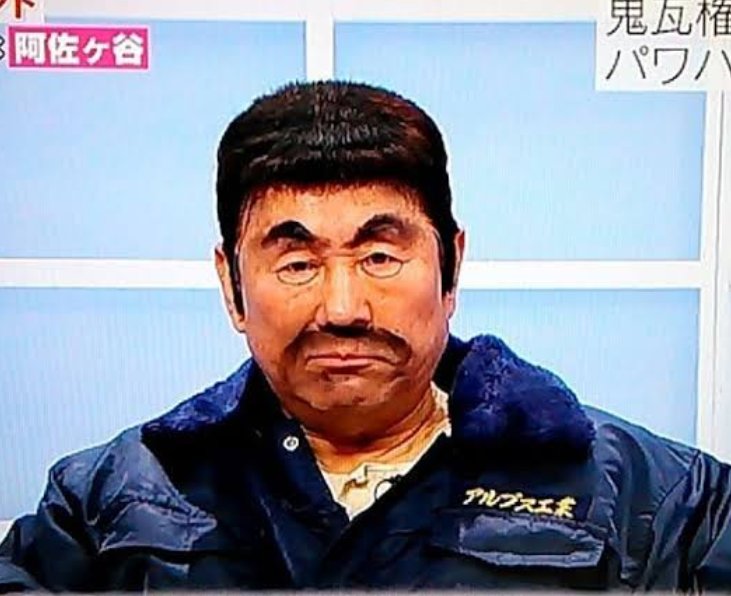 Onigawara-Gonzo by Beat Takeshi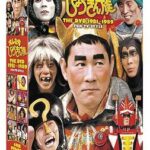 Oretachi Hyokinzoku 1981-1989
Takeshi Producing New TV Show
Called "Tono" by the Takeshi-Gundan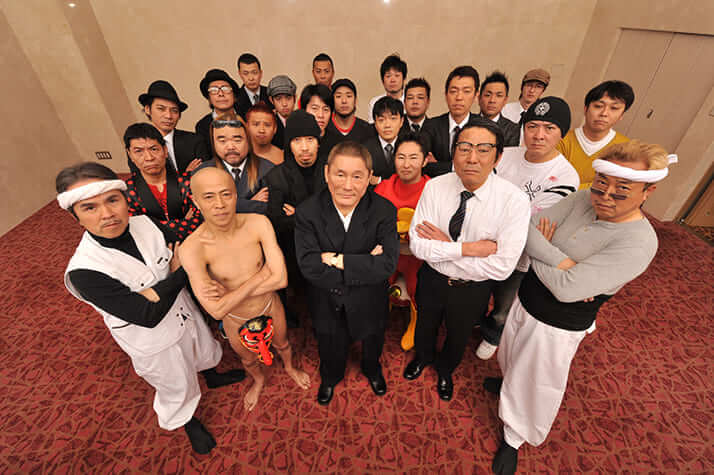 As mentioned above, Takeshi was Fukami's apprentice, and Takeshi himself has many apprentices, called "Takeshi-Gundan."
Takeshi has been appearing on more and more programs with the Takeshi-Gundan. The best example of this is "Super Jockey". This program ran for 16 years from 1983, and while the other performers were replaced, Takeshi-Gundan continued to appear on the program.
Not a few Japanese comedians have apprentices, but those who appear on or produce programs with their apprentices are much rare because comedians in the TV industry are highly competitive and it is not uncommon for them to take on other jobs because they are financially disadvantaged if they cannot appear on TV.
It seems that Takeshi had a parental instinct that he did not want his apprentices to suffer financially. This is said to have stemmed from the behavior of Takeshi's master Fukami towards his apprentices.
In the film "Asakusa-Kid", there is a scene in which Fukami takes his apprentices out to dinner, but his company was not in a good financial position. Even so, Fukami's behaviour so that his apprentices would not have financial difficulties was impressive, by which Takeshi was influenced.
Just as Takeshi adored Fukami for his whole life, Takeshi-Gundan adore Takeshi and call him "Tono", which means Lords in Edo period.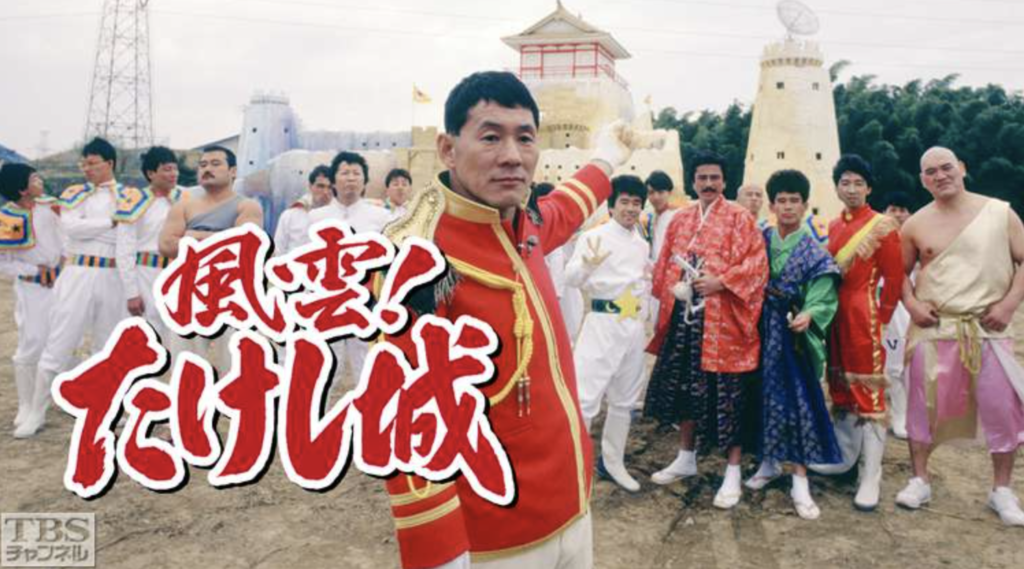 We imagine many people have seen Fu-un! Takeshi's Castle. Popularly known as "Takeshi's Castle" in the UK and "Most Extreme Elimination Challenge" in the USA, it is a monster program that has been broadcast in over 150 countries and has even had locally-produced versions.
The "Takeshi" in the name of this program comes from Beat Takeshi, who is introduced here. He took part in the program's planning and suggested that the "Super Mario Game" could be played by live persons. This idea seems to have been the starting point for a process whereby the public participants had to go through many attractions and finally fight the boss, the lord of the castle. For Takeshi, who was called "Tono", the creation of Takeshi's Castle may have been a natural progression.
Thus began the program, in which about 100 challengers each time try to attack the impregnable Takeshi's Castle and take on a number of attractions. The owner of Takeshi Castle is of course Beat Takeshi, and Takeshi-Gundan protects him.
A program has inherited this Takeshi's Castle gene. That is "SASUKE". This is also broadcast in 165 countries around the world, and in the USA a local version called "American Ninja Warrior" has even been produced.
Unlike Takeshi Castle, SASUKE's attractions require more physical strength and physical ability, which focused general challengers. Some people took up the challenge every year, others built a set at home to recreate the SASUKE stage and trained to conquer it. some became so obsessed with SASUKE that they lost their jobs.
In other words, SASUKE is so fascinating that it can change people's lives. There is now even talk of it becoming an official Olympic sport.
Takeshi's Castle / Fuun! Takeshi jo