There are several important points to consider when making a good cup of tea. These include choosing good quality tea leaves or favorite ones, and learning how to steam both tea leaves and tea bags. However, there is one thing that is more important, fundamentally.
That is, good tea requires good water. What is good water? It is water with few impurities, and one that does not destroy the flavor of the tea.
There are many ways to enjoy tea, but it is the flavor that greatly affects our five senses. If the water, which is the base of the tea, does not have a good flavor, no matter how high quality the tea leaves are, you will not be able to get a good tea.
If you want to have good tasting water easily, but don't want to buy water in a plastic bottle or a water purifier with a garnish, we recommend BRITA's Water Filter Jugs.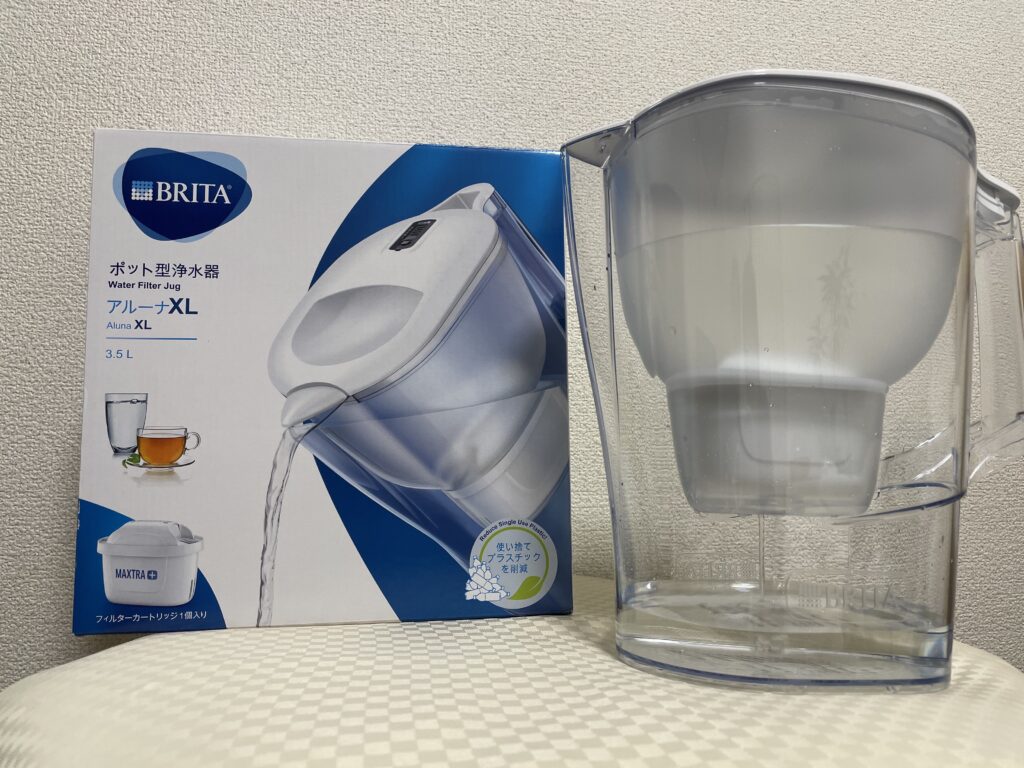 Easy, simple, and cost-effective
Easy to change the filter cartridge
Simple design
High water purification capacity
Contribute to the reduction of plastic
Of course, it can be used for cooking water.
Due to their simple design, they cannot be a distraction in your kitchen and dining room. They can also be stored in the refrigerator because its form is smarter than it looks. For families that need a lot of water, it is a good idea to own more than one Jug. It is available in two sizes, 2.4L and 3.5L.
Further, the filter has a high water purification capacity and can be easily replaced. It is easy to know when to replace the filter, and you can buy multiple packs of the filter cartridge for your peace of mind.