Matcha is recognized as a superfood, and there are several centers in Japan that produce incredibly high quality, rich and fragrant matcha powder.
Among them, Yame-Cha has always been called the best in Japan and is our favorite brand. Why don't you try the Matcha of Yame?
Yame, which is located in the southeastern part of Fukuoka Prefecture and south of the Chikugo area, is famous as a production area of Japanese green tea. In particular, the quality and quantity of Gyokuro tea is the best in Japan, and is sold not only in Japan but all over the world as "Yame Dentou Hon Gyokuro" and "Yame Gyokuro".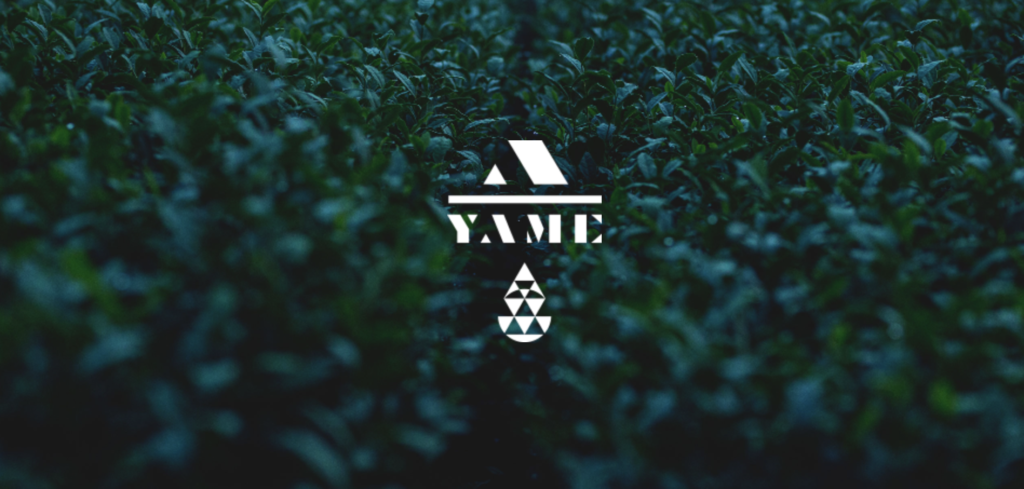 It is said that the origin of Yame tea dates back to the Oei-Era (Muromachi period) when the monk "Shuzui" built a temple in Chikugo Province and introduced the tea production method. Until the Azuchi-Momoyama period (1573-1603), tea was produced in small quantities by each village, but as tea spread into the lives of the common people, the production volume and area expanded. When tea was exported at the end of the Edo period (1603-1868), production became even more active, and by the end of the Taisho period (1912-1926), it had spread to the entire Yame area. Currently, about 2,200 farmers are involved in tea production.
The Environment for producing high-quality tea leaves
that has been nurtured by the overflowing of the rivers since ancient times, the fog that rises from the rivers moderately blocks the sun's rays, and tea leaves with a rich taste and rich flavor and sweetness are grown.
The abundance of rainfall, the difference in temperature between day and night, and the high temperature and humidity of the rolling mountains are very suitable for the cultivation of high-quality tea.
"Yame Dentou Hon Gyokuro" boasts the highest in Japan
"Gyokuro" is a type of Japanese tea. It is characterized by its labor-intensive cultivation and harvesting methods, such as "Oika Cultivation," which involves covering the tea leaves to limit the amount of sunlight that hits them, and hand-picking of the leaves.
Furthermore, there is another existence that has been indispensable for the development of Yame Gyokuro. That is the Yame-Tea-Technical-Committee. They have been researching for many years, from selecting the best varieties for the land of Yame, to cultivation methods and processing methods.
Their efforts have paid off and they have won many awards at Gyokuro competitions in Japan. Even so, their inquisitiveness did not disappear. After quality, they turned their attention to Gyokuro's Brand. They knew that in order to gain recognition in Japan, they needed to be recognized overseas as well, so they pursued a taste that would enhance the flavor and sweetness of the tea, while reducing the fishy and messy taste that foreigners are not fond of.
Adding to the cultivation and production of the tea, they also paid attention to the way it was brewed, upgrading it to the entertainment of drinking a cup of tea while taking your time and enjoying the whole process.

Among the Yame-Cha, Hoshino Seicha-En, which we will introduce here, has a strong presence. They produce and sell a variety of Japanese teas using the high-quality tea leaves of Yame, and their matcha green tea is widely popular in Japanese Tea Ceremonies.
"Hoshinomura" in Oku-Yame
Hoshino-Seicha-En is a tea supplier based in Hoshino Village. This is located in Oku-Yame, where high-quality tea leaves can be grown.
Since its establishment in 1946, this supplier has been engaged in the entire process of tea production, from cultivation to processing and sales in Oku-Yame.
The reliable technique for judging Tea Quality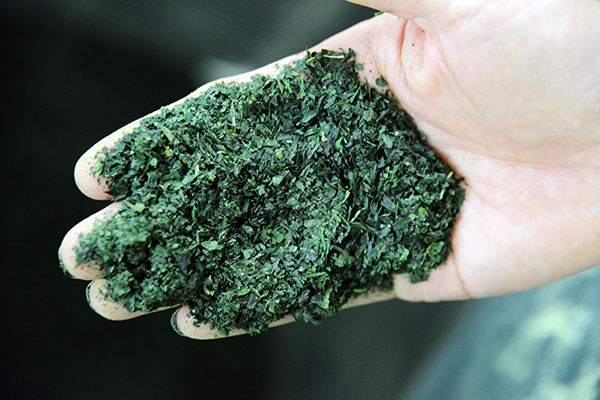 Their strength is not only that they are able to build an integrated system from production to sales, but also that they possess the reliable technology to judge the quality of tea.
Hoshino Seicha-En is staffed by a number of Japanese tea instructors certified by the Japan Tea Instructor's Association, and their first wish is to provide customers with delicious tea.
In addition, several employees have participated in the annual tea judging competition and have achieved excellent results. This is where tea judging, or "Ocha-Kiki" is contested.
Flavour, Sweetness, and Blight Green
Hoshino Seicha-En's matcha is made from the same tea leaves as Yame-Dentou-Hon-Gyokuro. This makes it fragrant and mellow, with a good balance of sweetness and bitterness, making it very easy to drink, even for those who do not like the astringency of Japanese tea.
In addition, the matcha Powder' color here is very good, so the color of the matcha is very vivid when it is served at cha-no-yu (tea ceremony) or when it is mixed with sweets.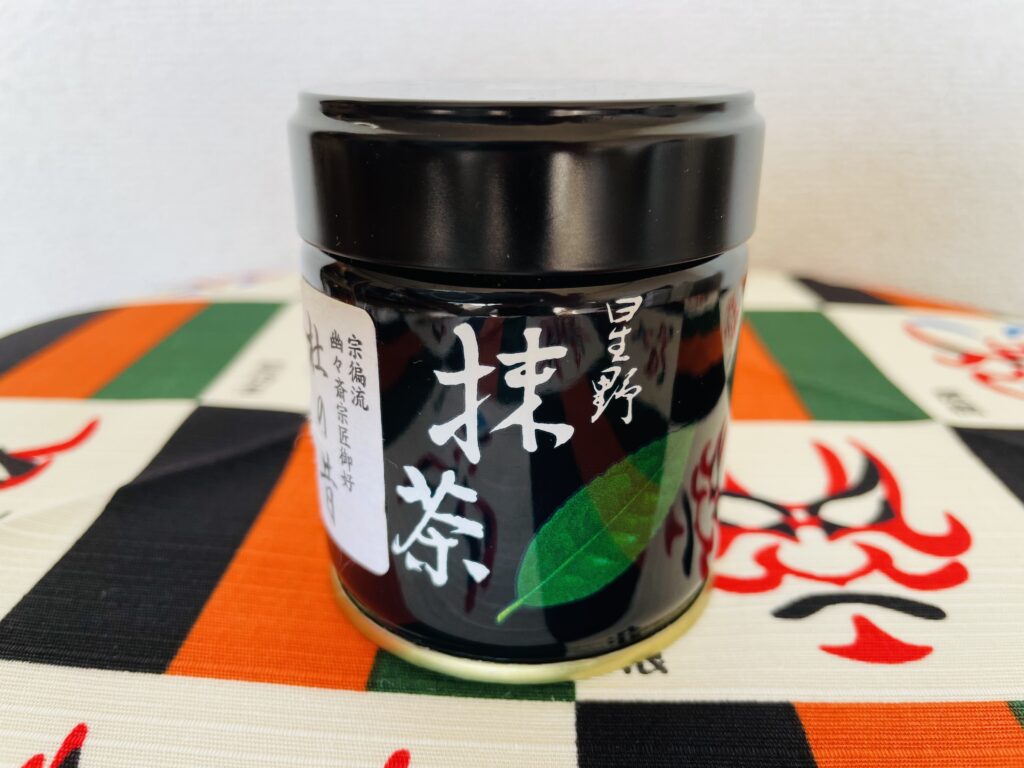 They receive overseas orders by E-Mail only(Online-Shop not accepted), and you have to understand their requirements as below:
– Orders for 20,000JPY or more(first order:15,000JPY)
– The delivery is by international postal service(EMS/e-packet)
– Shipping cost calculated by weight(including packing materials)
– Payment by Credit card or PayPal
– Shipping may not be possible for some fragile products or products which may deteriorate during delivery
– Depending on the region, expenses may have to be paid locally
– After confirmation of orders, order changes or cancellations are generally not acceptable
– Please note that once baggage is out of Japan, they are not responsible for its loss or damage during delivery
– There may be products which, because of their limited availability, they cannot provide in the amount requested.
If you wish to order, you will need to send the following information to the e-mail address: info@hoshitea.com
– Product name (or 5-digit product number) and QTY
– Name, telephone number, and address of the purchaser
– Payment method(Credit card or PayPal)
Upon receipt of these information, they will send you an email with total cost including shipping and payment precedures. After the payment process is completed, products will be shipped as soon as possible.