Speaking of the world's oldest leather goods brand, "DELVAUX" is famous, but there is also a deer leather Product brand in Japan that quietly exists as a traditional craft. That brand is "INDEN".
Deer Leather and Human Lives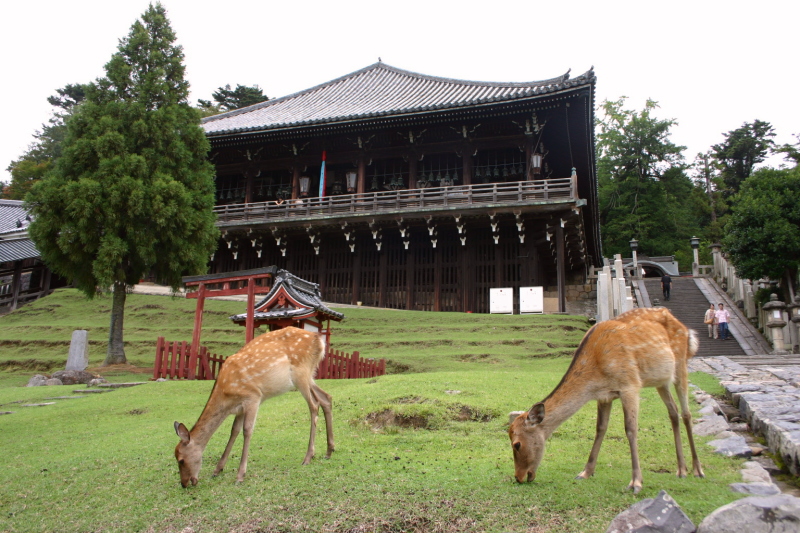 Since ancient times, deer leather has been used as a tool in daily life and for armor, as it is considered to be the closest to human skin in terms of softness and is also light and strong. Leather products made in the Nara period (8th century) are still preserved as Japan's national treasures.
During the Warring States period when warriors rose to prominence, armor and helmets with various patterns were made using "Fusube" and dyed leather techniques to decorate the warriors.
The origin of the name Inden is said to have been given in the 17th century, when decorative leather from India brought by the Dutch East India Company was presented to the Shogunate. The word "Inden" means "handed down from India".
Over time, the term "Inden" came to be used to describe deerskin with Japanese-style decorations and became widely known.
Sturdy, lightweight, unique patterns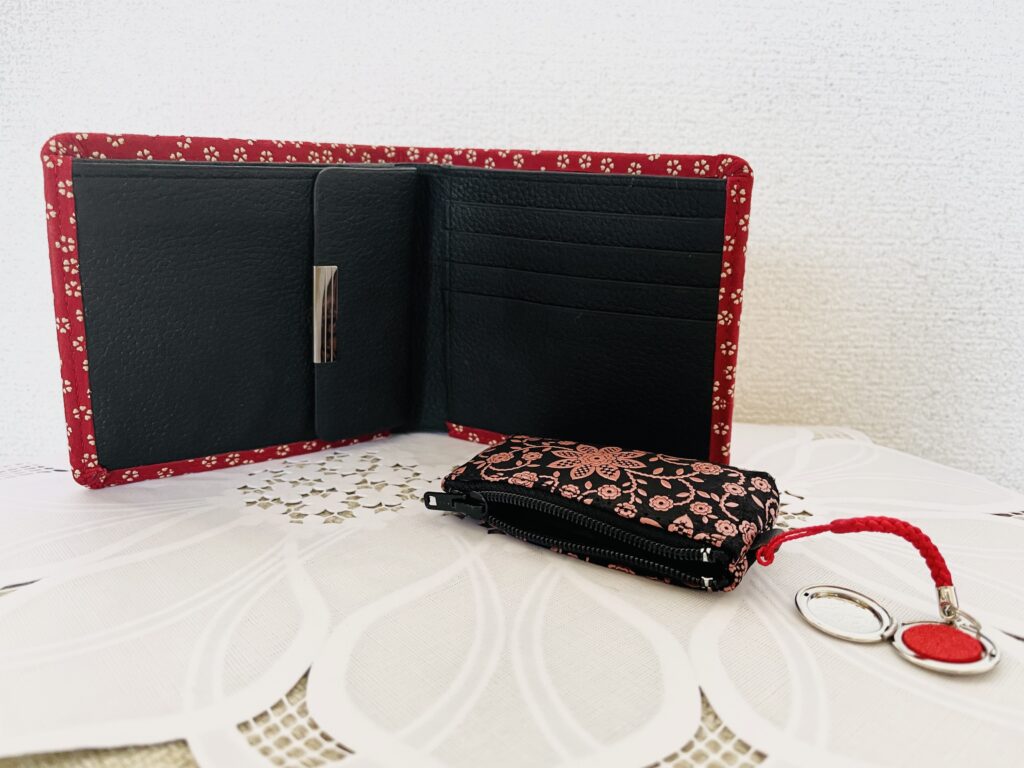 Products made of deer leather, which is said to be close to human skin, are comfortable to the body and strong. In addition, lacquer is used to create the patterns, and as time goes by, the color becomes brighter and the luster becomes deeper and more subdued.
In recent years, the unique design of lacquerware has attracted attention as it has been developed into everyday items such as wallets and bags. Although it has a unique pattern, it is not flashy and is calm, making it a great gift for the elderly.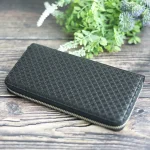 WALLET RING PATTERN
Brand: INDEN-YA YUSHICHI UEHARA
Made in: Japan, Yamanashi
Materials: Lacquered Deersdkin
Availability: BECOS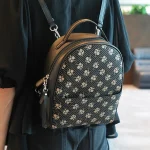 Cosmos
Brand: INDEN-YA YUSHICHI UEHARA
Made in: Japan, Yamanashi
Materials: Lacquered Deersdkin
Availability: BECOS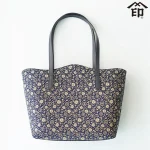 Japanese Camellia
Brand: INDEN-YA YUSHICHI UEHARA
Made in: Japan, Yamanashi
Materials: Lacquered Deersdkin
Availability: BECOS