In the spring of 2021, ICHIZAWA SHINZABURO HANPU began their Bags selling online abroad. It's a long-awaited news that's extremely pleasing for Canvas Bags fans.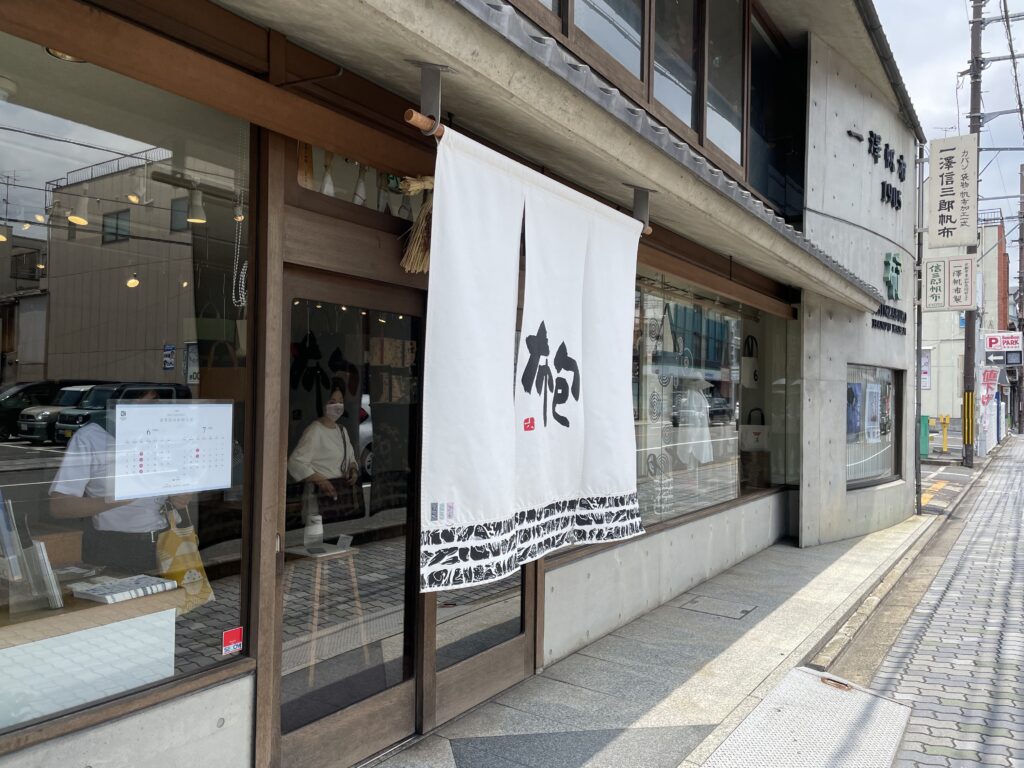 "ICHIZAWA SHINZABURO HANPU" bags began in 1905 in Higashiyama, Kyoto, where milk delivery bags, sake bags, carpenter bags, and other craftsmanship equipment bags were made. Even now, more than 110 years after their founding, they continue to make bags by hand, one by one.
"HANPU" is a thick cloth woven in plain weave, meaning Canvas in English. It is made of cotton, linen or flax, that was also called "zook" in old times. It originated as a thick and tough cloth to be used for the sails of sailing ships.
For generations, SHINZABURO has sold various products using HANPU. They started with tool bags and sold hammocks, backpacks for climbing, etc. With the rise of nylon and other chemical fibers, the handling of mountain climbing equipment decreased, and instead, more young people became interested in canvas bags that were durable, easy to use, and excellent in fashion.
Today, they devise and sell bags that can be used by various Japanese people, young and old, men and women, and are drawing attention from overseas tourists as well.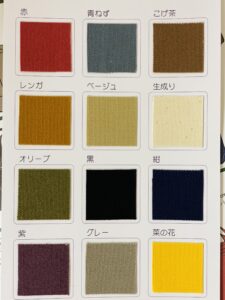 The feature of SHINZABURO HANPU products is, no matter what it says, easy to use. Their cloth is durable, so it is simple to be made and particular to usability. For example, tote bags can stand on its own because of their flat bottom with their durability, so there is no need to worry about the bag falling.
HANPU is also waterproofed, but if it contains water, the dough swells and the gap between the threads is filled. Therefore, it can prevent further water from passing. Even if it gets wet a little, it doesn't affect the inside much.
SHINZABURO HANPU develops three brands, but the difference between them is hard to understand. They have wide variation, including tote bags, shoulder bags, travelling bags, and backpacks, etc. When you go into the shop, you'll be in trouble because they have many bags you want. And there are plenty of color variations. Their bags have 12 colors that express a soft texture because of HANPU's natural materials, and even for many years of use, they are hard to fade.
We want to recommend visiting the shop in KYOTO and actually trying it out, but it is now (2021) difficult to do that. They also sell in online shops, and in the spring of 2021, in response to strong requests from overseas customers, they have also started an online shop for overseas customers.