Decole Corporation (https://decole.co.jp/) is a general merchandise manufacturer that develops a large number of completely original products, such as items that are useful for daily use, and ones with motifs based on characters that are particular about designs and stories.
From their HUMANIA Series, a cute Holder covered with a Spacesuit for Apple Watch, that looks like a Face, has appeared.
If only the Charger of the watch is there, it will be felt lonely, but if this holder is used, it looks unique.
Easy to use, just fit the charging pad in the packing.
During charging, the storage area is able to be decided easier, and you can also make your workspace clean.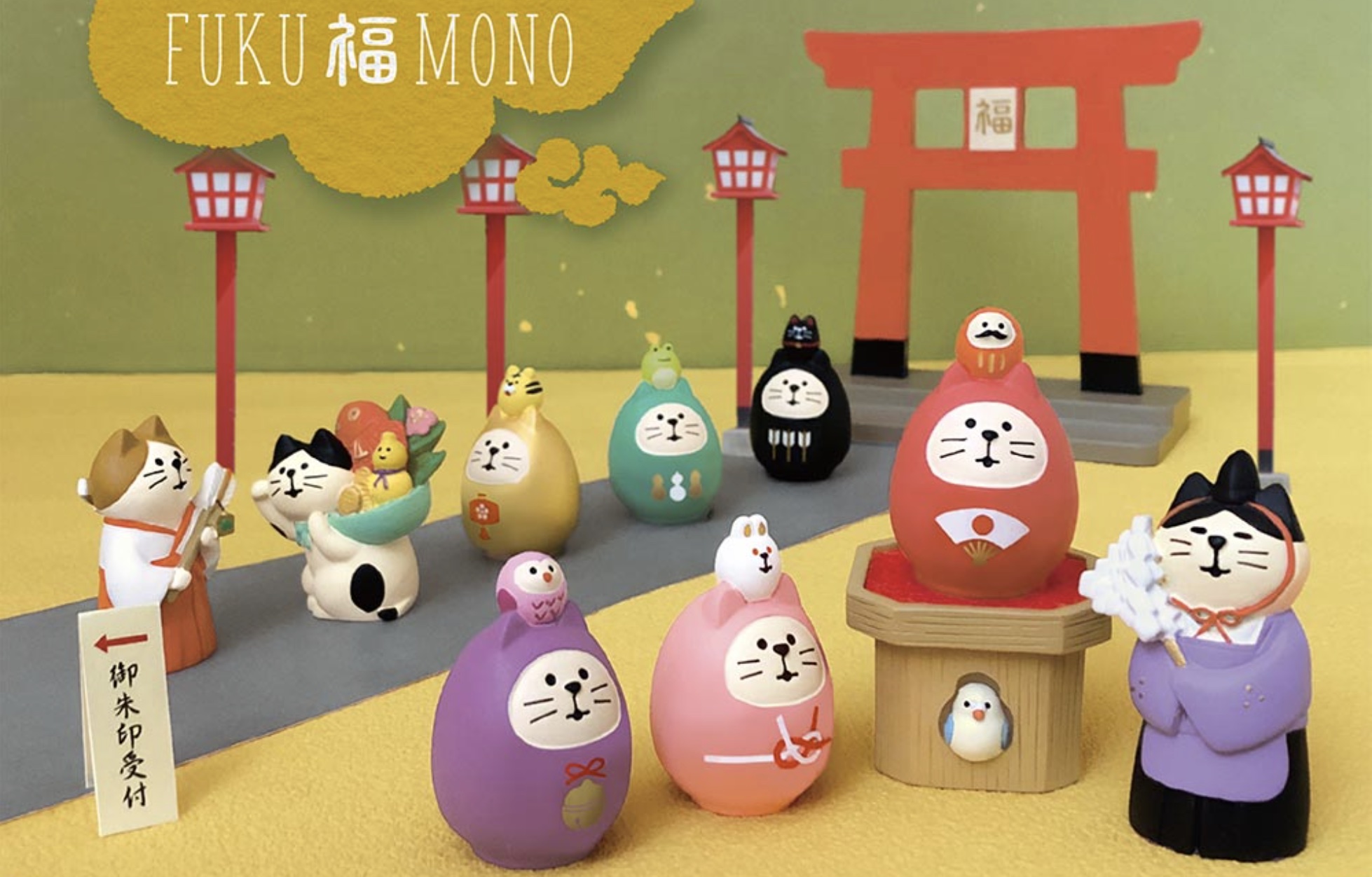 Decole has a large number of products that seem "kawaii". Its representatives are "CONCOMBRE" Series. These are not just objects. It is a mascot with various animal motifs. It's so cute when you look at it, and it makes you want to collect more and more.
A particularly rich assortment of animals is "Cats". Their cute gestures and funny actions are projected onto their mascots by setting various situations.